Bollywood & TV
"In Beginning, I Wasn't Very Happy Doing Ramayan As I Lost Many Film Projects," Says Sunil Lahri
The popular TV show Ramayan which is based on the life journey of Lord Ram is breaking all the records of viewership as it has been declared the most watched entertainment show globally. On 16th April 2020, it garnered 7.7 crores views which is pretty high in comparison to the highest viewership received by other shows including the American TV shows as well.
Actor Sunil Lahri who played the role of Lakshman in Ramanand Sagar's Ramayan is very happy with the response that the show is getting. He said that many people are saying Doordarshan has been revived by Ramayan. Sunil recalled the old memories as he shared that the first thing that he can think of is the craziness of people for the serial and the characters. He told that people used to respect them by touching their feet whenever they see them at public places.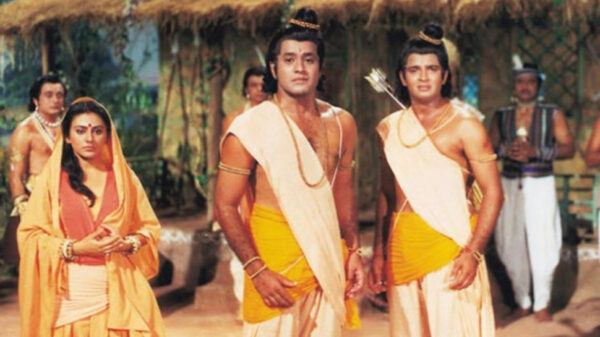 Sunil revealed that the response was not good in the beginning when Ramayan was telecasted in 1987, but after 6 or 7 episodes, people started getting mad for the serial. He feels that viewers got pretty strongly attracted towards the emotions of Ramayan and felt connected to it and even today, they are feeling the same.
Sunil Lahri further added that Ramayan did have a manufacturing date but it doesn't have an expiry date and the response will be great even if it is re-run after 10-15 years. As per him, no matter how much modern we Indians get but we are still connected to our roots.
Talking about his personal choices, he said that he was not happy working in Ramayan in the initial stages because he lost many movies because of that. However, he admits that he is happy now as his work has been loved, respected and recognized today, more than the time when the show was telecasted for the first time.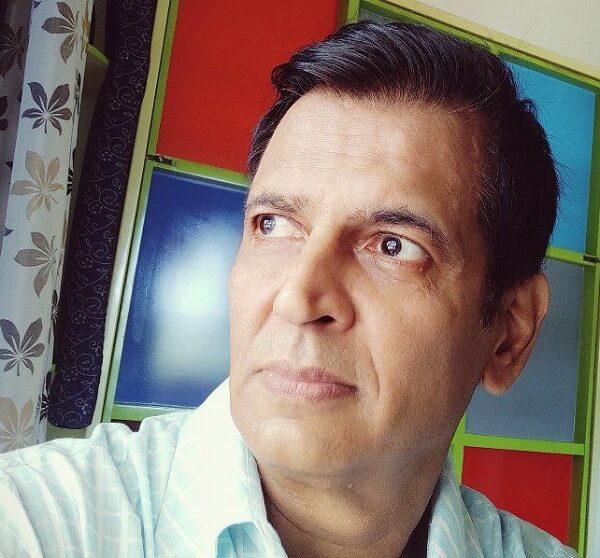 In response to the question whether he got stereotyped, he said that though some similar roles were offered to him that he denied, he didn't get stereotyped. He further said that in his younger days, his personality did not suit mythological roles so many people were surprised when he played the character of Lakshman very well. Sunil Lahri also revealed that he was working in few action, romantic and musical movies as well at that time but they flopped.
He also said that when he stopped getting good roles, he focused on production and advertising business so that he didn't face survival issues. According to him, the industry people don't care about the fact that how you are as an actor and what matters more for them is whether your movie worked on the box-office or not. In the end, he said that he will do only those roles which he feels he can justify.
Share Your Views In Comments Below