News
In Pune, 300 "Shivde, I Am Sorry" Banners Were Put Up. What Is This?
These days, social media is everything! Whether it's for communication or for posting updates, people are addicted to various platforms.
Many lovers post romantic messages for partners on Facebook, Instagram or Twitter. But there's one lover who is crazy for his girlfriend. He used public hoardings for apologizing to her.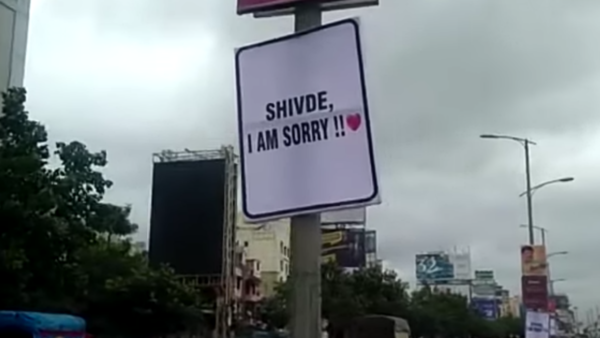 Looks as if there was an issue between the two and the girl was upset. This 25 year old Nilesh Khedekar put up 300 hoardings in her area, so that she forgives him. The text on the banner read, "Shivde, I am sorry". This text was accompanied with a red heart as well.
These banners were spotted in Pune Pimple Saudagar area; a case has been registered against him because all the hoardings were illegally placed.
Police officials say that Nilesh and his girlfriend (Lovingly called as Shivde) had some differences which is why he thought of taking this step. Nilesh also took help of a friend for this plan.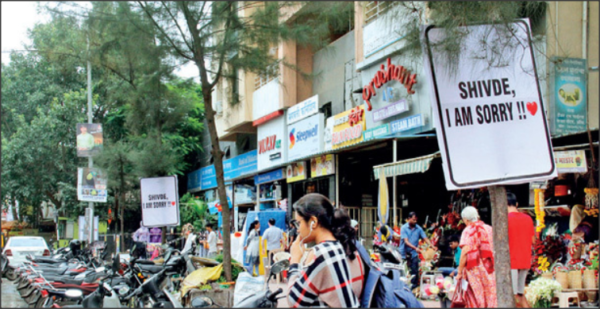 Even citizens were confused to see these hoardings. Some of them complained to the police; after a lot of search, officials caught hold of a flex printing firm holder Vilas Shinde (Nilesh's friend who designed it for him).
Khedekar will be fined for the same. Let's see what the police does next.
Share Your Views In Comments Below