Humour
India Is Now A Space Power After Mission Shakti, Twitterati Cannot Keep Calm.
Yesterday was a proud moment for the Indians, for achieving a great significance, where great progress and development is concerned. In an impromptu address to the nation, Prime Minister Narendra Modi declared the huge success of Mission Shakti. As we all know, Mission Shakti is India's first test of an anti-satellite weapon(ASAT).
After the success of this test, India became quite powerful and strongly established itself as a prominent space power after USA(1958), China(2007) and Russia (1964), to possess that extraordinary capability of destroying or incapacitate a low or live earth orbit satellite.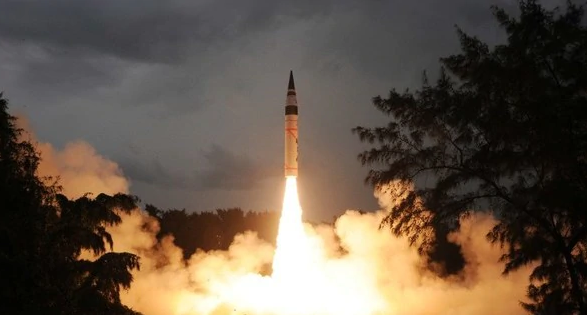 So, this was the announcement, we were waiting for yesterday, when PM Modi declared about it. People were glued to their nearest sources, mostly panicking and revisiting his infamous announcement on demonetization. After this address every Indians were proud, we are proud how DRDO made such a successful project which gave India new strength in the international community as well.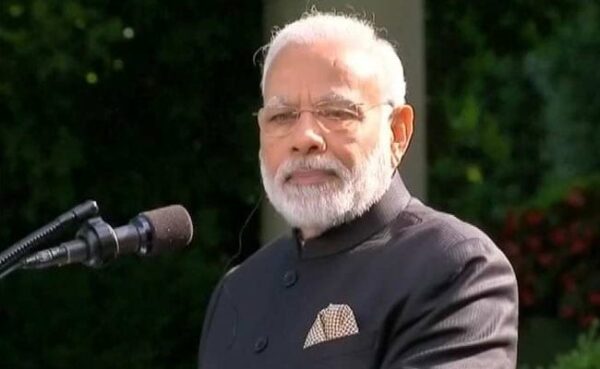 We are proud of our scientists but at the same time Twitterati could not help but point how leaders of our nation is politicizing it, with the Lok Sabha elections just around the corner. Here are some.
#1
Why didnt we get to see our fantastic scientists addressing the nation. Is it because….

1. They are meant to be neither seen nor heard

2. The action signalled a policy shift (yes) – in which case is that kosher 2 weeks before polls

3. They arent Netas?#MissionShakti

— barkha dutt (@BDUTT) March 27, 2019
#2
Bhakt be like… pic.twitter.com/t7yutg7cbs

— Hello Brother! 🕌 (@brumbyoz) March 27, 2019
#3
That's was PM Modi's attempt at April Fool.

— Tarpan Vyas (@VyasTarpan) March 27, 2019
#4
you know when they say this meeting could have been an email? that's this fucking announcement

— Sonia Mariam Thomas (@SoKneeOh) March 27, 2019
#5
Another meeting that could have been an email@narendramodi

— Siddarth (@ojay_34) March 27, 2019
#6
April fool banaya, bada mazaa aaya!#ModiAnnouncement

— बेरोजगार अनिल बेलवाल (@imAbelwal) March 27, 2019
#7
Modi dramatised. No doubt it's a great achievement by DRDO. It's chairman should have made this announcement.

— R S VIDYA SAGAR (@RSVIDYASAGAR3) March 27, 2019
#8
Congratulations to all fellow citizens of India. A spectacular achievement in terms of technology and security. Also curious to know whose live satellite was that?#MissionShakti

— Arpan Ghosh (@PhoenixLife_) March 27, 2019
#9
Interestingly, DRDO is quiet, while they should have made this announcement and not Modi. Even their Twitter handle isn't shouting about it, unlike Modi's.

— Riddikulus Shraddha (@ShredderG) March 27, 2019
#10
Chaliye Modiji ko Vanakkam!. #Modidud @sanjayuvacha

— Bakhtiyar Khan (@khanbakhtiyar) March 27, 2019
#11
Modiji, this is a prime example of a meeting that could have been an email, as a lot of Twitter is quoting. Please to not be making the country wait with bated breath – a press release will be fine. Will make headlines, don't worry #MissionShakti

— Neelakshi Tewari (@nixtewari) March 27, 2019
So, what is your opinion on this?
Share Your Views In Comments Below