News
India Launches Surgical Strike On JeM Camp Across LoC, Here's Everything You Need To Know
When on 14th February,the world was busy celebrating Valentine's Day with their near and dear ones, our CRPF personnel were martyred in the Pulwama district of Jammu and Kashmir. This shameful act was condemned by everyone across the nation.
We lost over forty of our Jawans and many were critically injured when a car full of 350kgs of explosives rammed into the CRPF convoy. This act of cruelty was claimed to be done by a group called Jaish-e-Mohammed (JeM), based in Pakistan.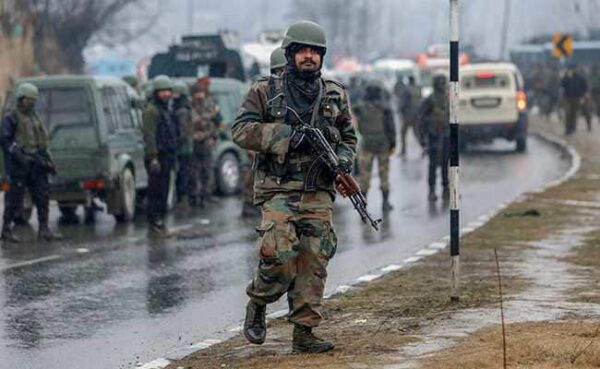 Just after this the nation demanded another surgical strike, they wanted war over Pakistan. But, declaring war is easy but going into it is not. Nearly after two weeks of the Pulwama incident India strikes again.
According to reports India carried a very successful strike on the militant camps lying across the Line Of Control (LOC). This major operation was carried out around 3.30 this morning.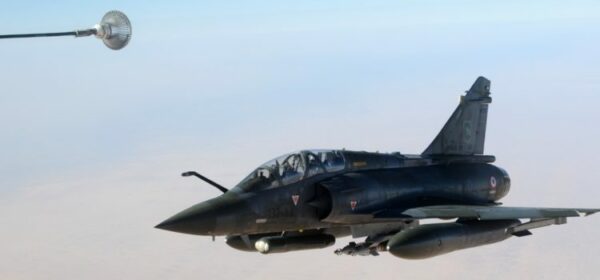 This pre dawn strike was made possible by twelve Mirage 2000 fighter Jets,who dropped more than one thousand kgs of laser guided bombs across the LOC. According to Air Forces the militant camps are completely destroyed.
According to various sources these camps were training areas for the JeM, which now is left no more.This group led by Masood Azhar claimed responsibility of the Pulwama tragedy. Soon, when this news broke out the nation heaved a sigh of temporary relief that gradually they will be eliminated.
So, what are your views on this?
Share Your Views In Comments Below