Sports
India Vs New Zealand Semi Final: What Happens If The Clash Is Washed Out By Rain?
Semi-finals of ICC World Cup 2019 is commencing from Tuesday, 9th June, with the first fight between India and New Zealand. While cricket fans are quite excited about the first semifinal match, the Manchester weather report is likely to spill water on their hopes.
According to the weather report, Tuesday is expected to be a dry day but the evening can witness rainy cloud with a drop in temperature. There could be light rain in Manchester at night.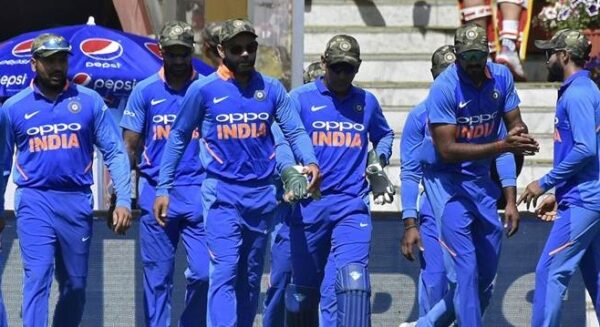 But what will happen if the rain washes out the clash between India and New Zealand?
Unlike ODIs, the ICC assigns a reserve day for both semi finals and finals in case of a washout. So if India-New Zealand match does not take place on Tuesday for any apparent reason, it will happen on the 'reserve day' which will be the next day.
Unfortunately, the weather report forcast rain on reserve day also. If the first semi-final is washed out on the reserve day also and none of the team gets to play, India will automatically qualify for finals, due to its higher point on the point table.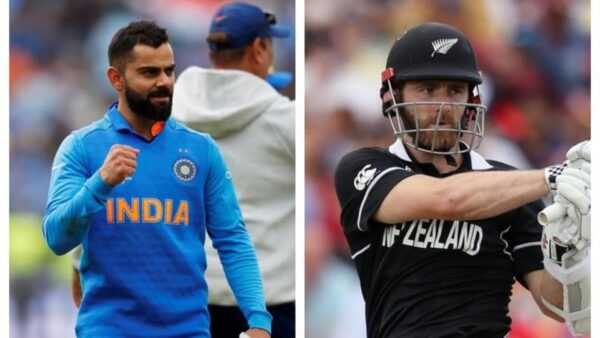 Co-incidently the league match between these two teams was washed out. They only played a warm-up match which ended in New Zeland's favor.
If the weather gives time to play, the DLS method will be applied and one or both teams may not get full 50 overs to bat.
India tops the point table with 15 points, after defeating Sri Lanka in its last match. While New Zealand had a hard time reaching semi-finals and hardly made it here. It stands on the fourth position with 11 points.
Share Your Views In Comments Below