Partner
Indian Army Colonel Was Forced To Shoot A Kashmiri, How Things Changed Will Melt Your Heart
This April Fool's Day, TSC has come up with a wonderful film but don't let the plot fool you…
The Indian Army is one of the best in the world and every bullet fired from the Indian soldiers' guns is not for taking someone's life but for saving one or many lives and this is what has been portrayed in the short movie which has been titled as "Good Shot".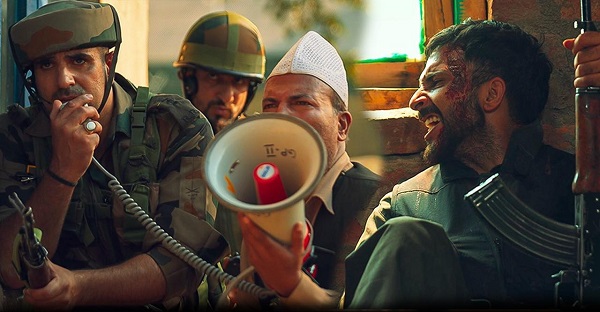 Many youngsters have taken the wrong path in Kashmir region of the country and have taken up arms against the government after getting influenced by the neighboring nation. However whether it is the Indian government or the Indian army, they have always tried to make the youngsters realize that they are on the wrong path, they should leave arms and join the main stream of the society.
Here we present a heartwarming short movie in which an Indian Army Colonel tried to make an anti-social element realize the importance of lives of his own family members so that he understands what wrong he has been doing with others.
Though a bullet is fired in the movie and it also hits the target yet the good thing is that no one lost his/her life in fact on the contrary because of this good shot, a mother gets her son back whom she might have lost forever.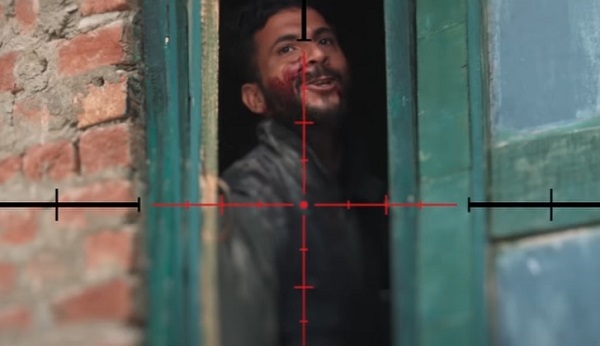 Here is the soul-stirring video that will melt your heart, don't miss the epic end:
For More Videos, Subscribe Us Now
Click to watch this video directly on YouTube
Over the years, many Kashmiri people got coaxed by the neighboring nation but now things are changing at a slow pace and we feel that with efforts of the government and the Indian Army, things will soon be completely normal in the valley. With all the toxicity around Kashmir Files, this is a beautiful piece of content and we need more of it!
Share Your Views In Comments Below