Sports
"Indian Captaincy Had Become Musical Chairs," Virat's Childhood Coach Slams Selection Committee
The Indian cricket team's poor performance in the recently concluded ICC T20 World Cup 2022 which was played in Australia compelled the Board of Control for Cricket in India (BCCI) to take some strong steps and the first one that they took was sacking the entire selection committee which was headed by former Indian cricketer Chetan Sharma.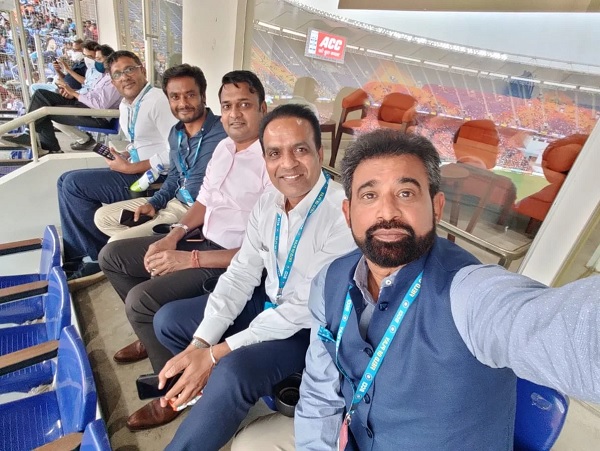 The Indian squad suffered a humiliating defeat by 10 wickets against England in the semi-finals which was played at Adelaide and soon after that, the BCCI took this big decision. As per the reports, the board has also invited applications for the post of selectors.
Virat Kohli's childhood coach Rajkumar Sharma gave an interview recently in which he opened up on this matter. He said that one of the main reasons behind the BCCI sacking the selection committee is that they failed in forming a stable unit, they had no clarity in regard to who should be the skipper in different formats and we had 8 captains in a time period of 10 months. He added that captaincy of the Indian team became like musical chairs and it was really unfortunate. Rajkumar Sharma hopes that the new selection committee will have a clear mindset.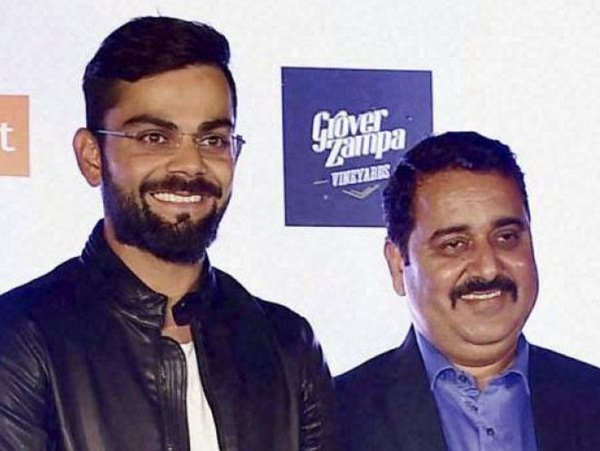 Talking about Hardik Pandya and his captaincy, Rajkumar Sharma says that if Hardik Pandya plays both T20Is and ODIs, the big question will be that how long he will be able to survive considering the fact that he has a history of having fitness issues because of which it is necessary to handle him in a very careful manner and he should be given breaks on a regular basis. He further says that the problem is if this is how Hardik Pandya will play, he can't be made the skipper of the white ball cricket and then the new selection committee will have to find answers to the questions regarding India's captain and vice-captain in the World Cup 2023.
Talking about Rishabh Pant who is getting slammed because of his poor performances, Rajkumar Sharma says that though Pant has been facing problems in T20Is, he certainly deserves a chance in the ODIs.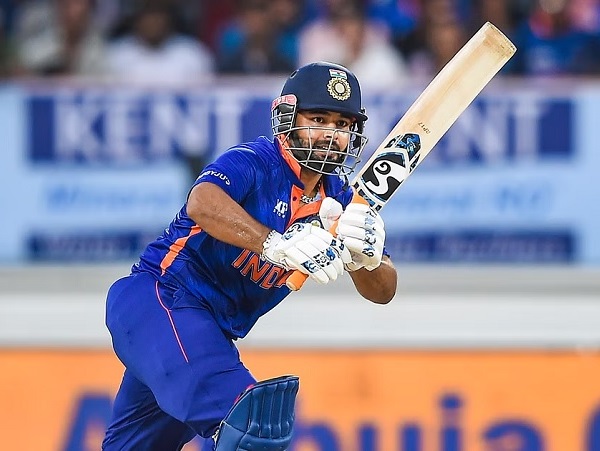 However, Rishabh Pant failed to perform well in the first ODI of 3-match series against New Zealand which was played today at Eden Park, Auckland. The Kiwis have taken the lead by 1-0 after winning today's ODI by 7 wickets.
There is no denying the fact that the new selection committee will have to face many challenges, agree?