News
Indian Guy Does A Backflip & Offers A Rose To Propose To A Foreign Woman, Gets Rejected
Impressing a girl is a very difficult task for boys, in fact there are many who are not able to figure out the right way to impress the girl whom they like and ultimately the girl gets in a relationship with another guy. However, there are some guys who show courage by going to the girl and informing her about their feelings without even caring about the consequences.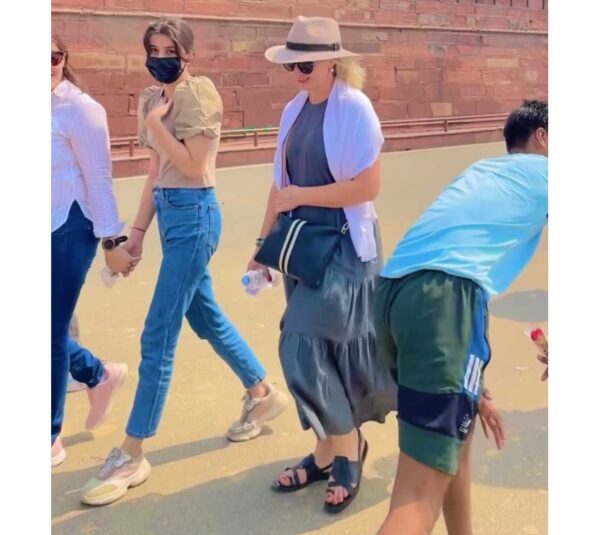 An Indian boy tried to impress a foreigner at the Red Fort but things didn't turn out in his favour. A group of foreigners visited the Red Fort when an Indian young boy did a backflip and presented a rose to a foreign woman after landing on his knees. Though the group members were left shocked after what the boy did yet the woman reacted in a negative manner and didn't accept the rose which left the boy disappointed.
Have a look at the video:
Click to watch this video directly on Instagram
Soon online users started reacting on this matter, while some tried to cheer up the guy, few advised him to stay away from the foreign women, several others said that he shouldn't have done backflip in shorts and few even trolled him by saying that he might have achieved success if he had been a little handsome because if a person is not handsome and smart, no matter how much he jumps or does anything, nothing happens.
Here are some hilarious reactions:
#1

#2

#3

#4

#5

#6

#7

#8

#9

#10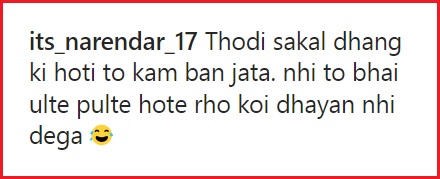 Well, the boy at least tried, one thing that everyone should remember is that it is better getting rejected than not even trying to express your feelings! Agree?
Share Your Views In Comments Below