Entertainment
Indian Journo Trolled Pak Team & Said Indians Washed Them. Shoaib Akhtar Gave An Angry Response
News channels love to talk about the India-Pakistan cricket matches as these matches are a matter of prestige for people of both the countries. The tension among the players of arch-rival nations can also be observed when they are on the field against each other but off-the field, they have cordial relations.
India and Pakistan have faced each other two times in the Asia Cup 2018 till now and both the times, team India has proved itself far better than the cricketers of the neighboring country. The second match was played on Sunday and before that match, former Pakistani bowler Shoaib Akhtar was invited for discussion at a panel of a program telecasted on ABP news.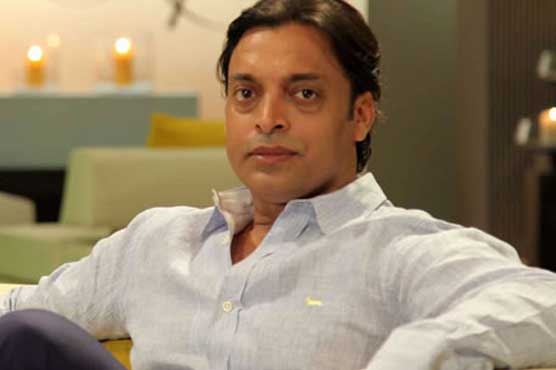 When he came live, the news anchor told him that it seems as if the Indian team has taken Swachh Bharat Abhiyaan (Clean India Campaign) too seriously and they are hell-bent on washing the Pakistan team. She further asked Shoaib as to what Pak players would do to save themselves from getting washed in the second match.
Such language didn't go well with the former Pakistani bowler and he slammed the journalist for using this type of language.
Here is the video of the incident:
For More Videos, Subscribe Us Now
Click here to watch this video directly on YouTube
One such incident happened with Gautam Gambhir when he was asked unnecessary questions by Pakistani journalists after the first match and he gave them a perfect reply. It seems journalists of both the sides need better training before getting a chance to host programs. What do you say?
Share Your Views In Comments Below