Politics
This Is How Indian Politicians Used To Look When They Were Young
Leaders of a country have the responsibility of building the nation by working towards the direction of improvement, advancement and development. The schemes and programs launched by them are intended for the progress of the nation and for its complete growth, it's important that these programs are implemented without corruption.
A number of politicians have contributed to the development of India and their sincerity, devotion and hard work have played a vital role in making India becoming a better nation with more facilities for its citizens. Minister of External Affairs of India, Sushma Swaraj is often praised on the social media and networking sites for her good deeds while few other ministers too have contributed for the welfare of the society.
Well, we all have seen how our Indian politicians look like at the present time but have you ever wondered about their appearance in their youth? For instance, Sushma Swaraj, Smriti Irani and Sonia Gandhi must have been very pretty at young age, even though they are beautiful today as well.
Here's how our popular Indian leaders used to look years ago:
1. Lal Krishna Advani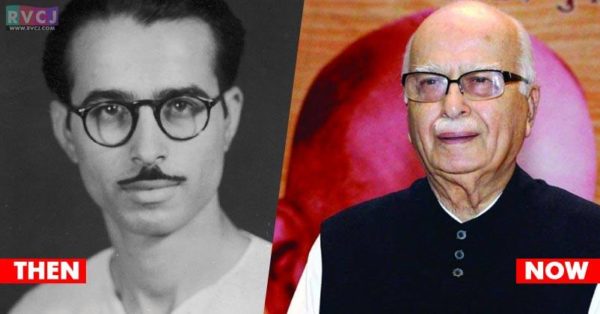 2. Arun Jaitley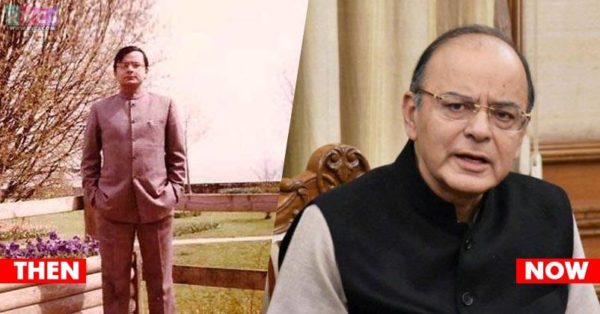 3. Atal Bihari Vajpayee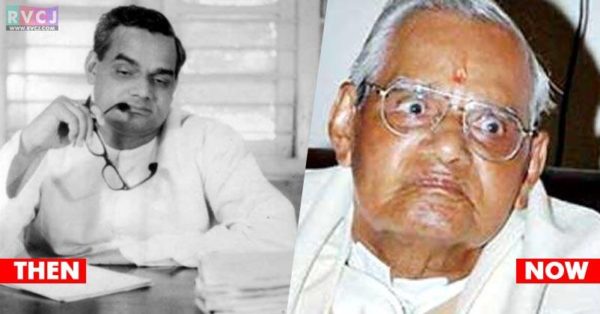 4. Arvind Kejriwal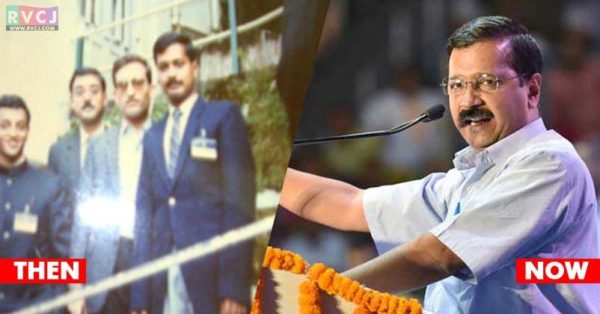 5. Lalu Prasad Yadav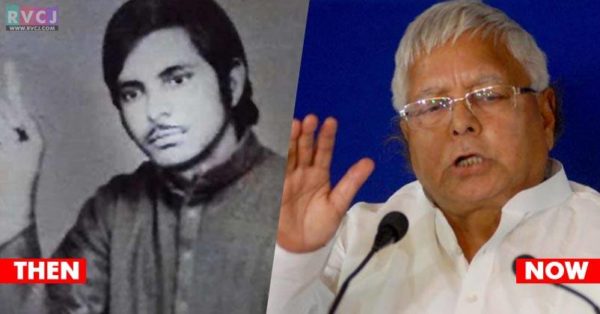 6. Manmohan Singh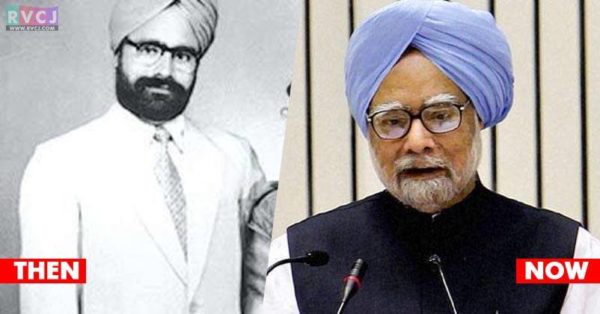 7. Mayawati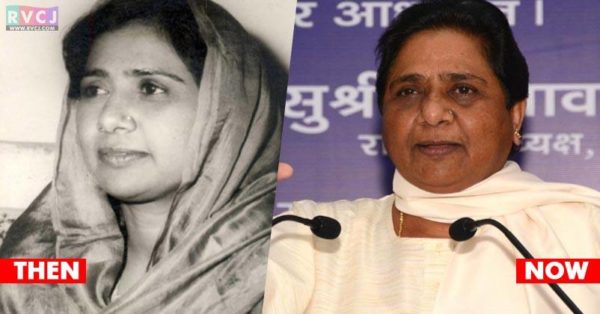 8. Narendra Modi
9. Mulayam Singh Yadav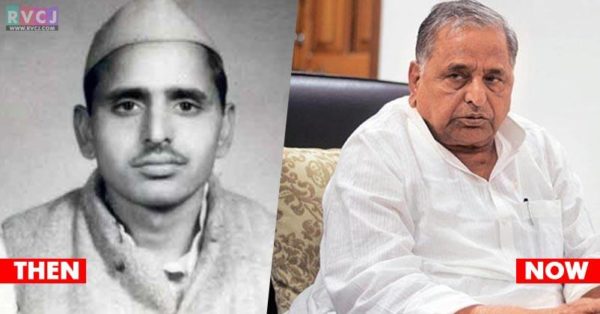 10. Smriti Irani
11. Sonia Gandhi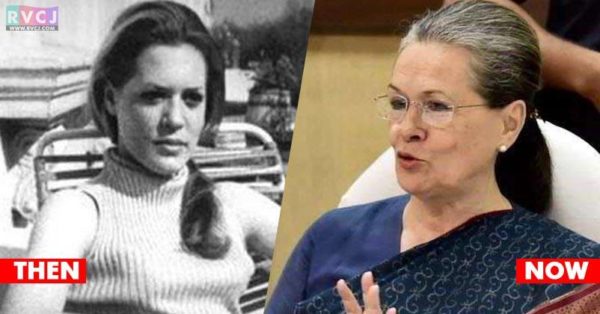 12. Sushma Swaraj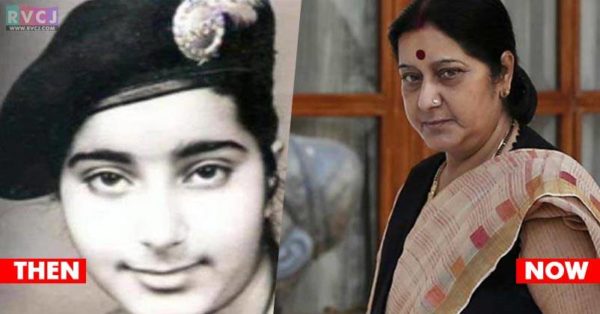 13. Subramanian Swamy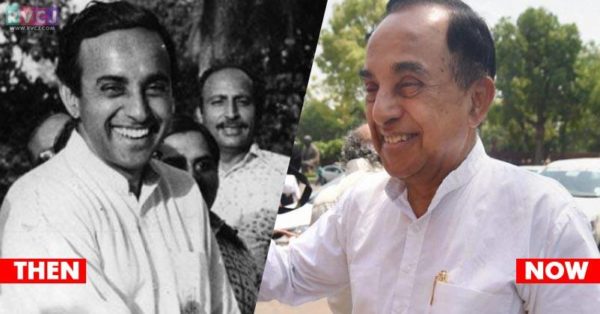 They used to look drastically different in their youth, didn't they?
Share Your Views In Comments Below