Sports
Indian Skipper Virat Kohli Opens Up On His Mistakes In His Cricketing Career
The Indian cricket team is all set to face West Indies on the Caribbean pitches and the captain Virat Kohli seems to be quiet optimistic despite some controversies surrounding the team and the players.
After exit from the World Cup 2019, reports were doing rounds that there is a rift in the team and two groups are formed as some players are not happy with the coach and the captain. It was also said that BCCI might choose different captains for different formats. Dhoni's retirement and the chances of his inclusion in the Indian squad was also a matter of discussion among the fans and former cricketers.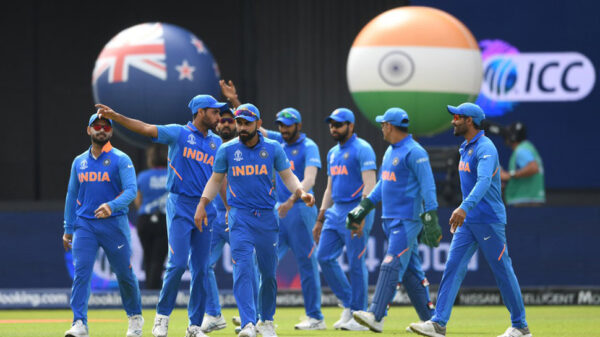 However, all the speculations were put to rest after BCCI selected Virat Kohli as the captain for the West Indies tour for all the formats and Dhoni made himself unavailable for the selection for two months as he chose to serve the Indian army.
While giving an interview to an English daily, Virat talks about the environment in the dressing room. He states that he doesn't believe in scolding the younger players for the mistakes that they make and he is as friendly with Kuldeep as he is with Dhoni. In fact, as per him, he asks the younger players to learn from his mistakes so that they won't commit such mistakes. He further says that he likes to give space to youngsters so that they can speak what is in their minds easily and he intervenes only when he feels that a particular player is facing some problem.
Kohli further adds that he guides his teammates and tells them what is correct for them and what not. He also asks them not to waste 2-3 years just like him so that they play more than what they have played till now.
When Kohli was asked about India's exit from the World Cup 2019, he said that not many mistakes were made by the team during the tournament but they were still out of WC. According to him, it was quite shocking to be out of the tournament when they have not made many mistakes, adding that if a person makes mistakes, he can take responsibility but he can't do much when he is outplayed by his opponent.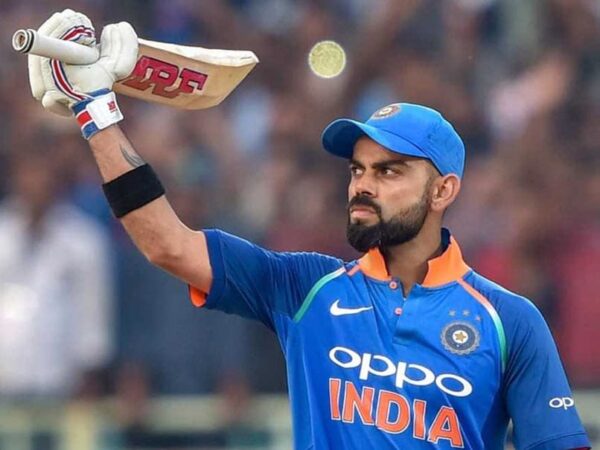 Talking about the setbacks and failures in his career, he states that he has learned from them and they have made him a better person. They compel him to sit and think, plan about the future and decide about the people with whom he wants to go forward. In Virat's opinion, the most important thing is that they build his character.
He feels that the test series against West Indies which is a part of the ICC Test Championship is taking place at the correct time for the longest format of the game.
We wish all the best to team India for the West Indian tour!
Share Your Views In Comments Below