Sports
Indian Twitterati Heavily Slam Michael Holding For His Comments On IPL Commentary
Michael Holding, the West Indian legend, is certainly one of the greatest pacers of all times and his fans love to call him "Whispering Death" because of his light-footed run-up. Recently, the 67 years old former cricketer gave an interview in which he spoke his heart out on various issues such as racism, difference in the level of fitness of the Indian cricketers over the years, Indian skipper Virat Kohli, T20 cricket, etc.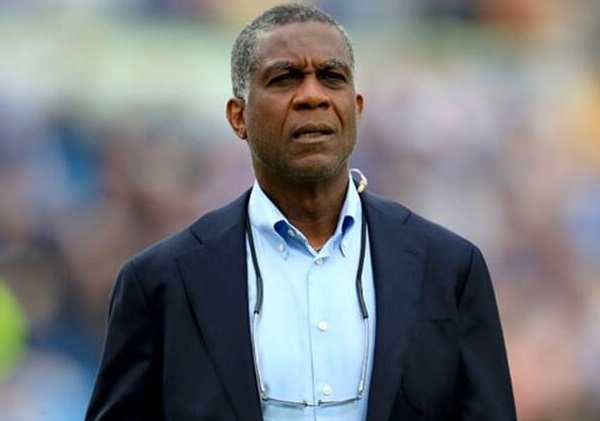 Just like many other former cricketers, Michael Holding is also a big supporter of the test cricket; in fact, he doesn't even consider T20 as cricket. He is also very angry with the West Indian cricket board for not promoting test cricket as the West Indian cricketers are paid more for playing in the shortest format. He adds that he doesn't blame the cricketers of his country but the administrators as West Indies will win the tournament of the shortest format which is not even cricket in the purest sense.
Talking about Virat Kohli, Michael Holding compares him to former West Indian skipper Viv Richards and says that the Indian skipper is also over-expressive just like Viv Richards whether it is celebrating over hitting a century or a dismissal. However, the West Indian legend also adds that Virat Kohli should tone down a bit as he lets others know what is going on in his mind.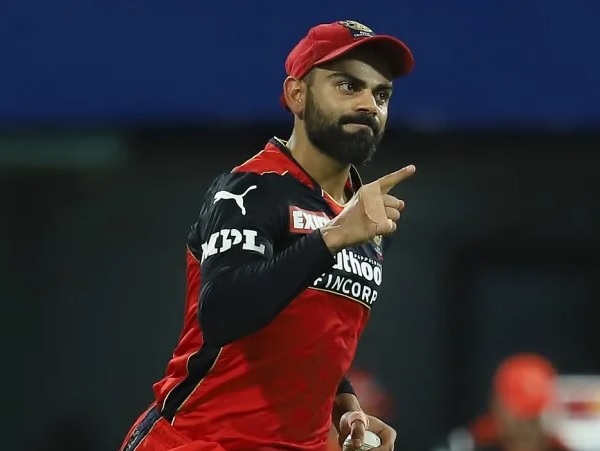 Recently, Michael Holding has launched a book entitled "Why We Kneel, How We Rise" in which he has talked about the discrimination faced by the Black people in a systematic manner over the years. He has also talked about the need to getting rid of racism from the sports.
On the question of not doing commentary in the Indian Premier League, Michael Holding replies that he commentate only in cricket,, making it clear to everyone once again that he doesn't even consider T20 and IPL as cricket.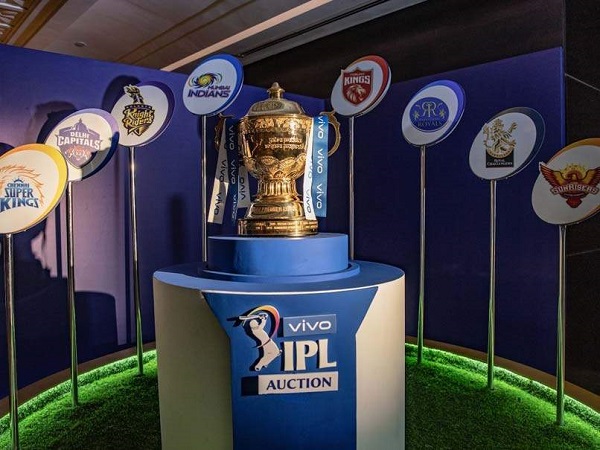 A fascinating interview with Michael Holding, mostly about racism, but also including this exchange:
Journalist: You haven't found commentating in IPL interesting?
Michael Holding: I only commentate on cricket.https://t.co/Y1W5fmBzRu

— Ramachandra Guha (@Ram_Guha) June 28, 2021
This statement didn't go well with the Indian cricket lovers and some of them slammed him for his selective approach. Here are some of the selected reactions:
#1
Old man whining about modern version of the game, because he couldn't keep pace with time.

— Amit Agrahari (@amit_agrahari94) June 28, 2021
#2
Ref T20:
Holding needs to grow up & accept the inevitable change.
It's how viewers want cricket, requires superior skill set too.
T20 has accelerated Test cricket & is here to dominate.
T20 is the engine that will keep Tests chugging.

— Iceyes (@iceyesore) June 28, 2021
#3
IPLT20 is somehow very different from T20 intl. Firstly IPL is a corporate tournament. The team is hardly a representation of domestic region. But it's a good entertainment, an excellent source of income and a platform where talent can be nothing more or less

— Prashant Kundu (@kundu_prashant) June 28, 2021
#4
Whispering Death is a legend. His commentary, sometimes better than the on field play. However, he did play in the Kerry Packer World Series, turning his back on the national team. His IPL gripe seems "sour grapes".

— Sibiraj Nair (@SibirajNair) June 28, 2021
#5
Yeah, IPL pays the players fairly for playing their sport so how can we call it Cricket.

A glaring example of the actual Cricket, on the other hand, is when the West Indies players pulled out of the 2014 India tour midway because the board wasn't fairly paying.

IPL must learn!

— Ricky talks cricket (@CricRicky) June 28, 2021
#6
When ODI started, these people ridiculed ODI saying it's not cricket
Now they r saying T-20 is not cricket
It's d matter of change of generations & change with time
Holding is entirely entitled to his opinion but from that one can't draw d conclusion that T-20 is not cricket

— The Godfather (@imsudhir_s) June 28, 2021
#7
Holding is bloody good as a commentator.

While I don't agree with his remarks on IPL, what has hardik done in Test cricket?
11 tests in 5 years, 1 90 in SA (lost) and 1 fifer in eng. .
Hardik has failed to realise his potential.
Holder, Stokes, Shakib, Jadeja way ahead.

— Riddhima (@Riddhim13379424) June 29, 2021
#8
Holding was a legend on the cricket field. As a commentator, he is below average at best. He is often disrespectful with his comments about 8ndian cricket in general. He also challenged Hardik as a test cricketer(who proved him wrong with a 5fer). STOP asking him about IPL.

— vikram kulkarni (@kulk14) June 28, 2021
#9
Gyanbazi. It is WI cricket that is mostly effected by T20 leagues. If there is any cricket left in WI it is because if T20 leagues. The players are making some money .

— Amitabh (@Amitabh57051) June 28, 2021
#10
Thank God. His commentary would singlehandedly bring down the energy level of IPL too.

— That's What Seecid (@ThatsWhatSeecid) June 28, 2021
#11
Michael Holding is a living legend, but he is way off-mark. IPL has made test cricket more exciting and democratised cricket economics in India. Its a net force for good… https://t.co/QCdamHbLlG

— Somnath Mukherjee (@somnath1978) June 28, 2021
Michael Holding may not have a high opinion about the IPL but the truth is that the Indian cricket has got benefitted a lot because of the league. Many young Indian cricketers have got the international exposure by playing with foreign cricketers and this has also helped the BCCI in increasing the strength of bench.
What are you views over the statement made by Michael Holding in regard to Virat Kohli and IPL? Let us know your opinion.
Share Your Views In Comments Below