Sports
"Indians Skill Level Me Hamse Bahut Aage Hain," Ramiz Raja Accepts Indians Are Better Than Pak
The Pakistani cricket team is currently in New Zealand where it is playing tri-series against the hosts and Bangladesh as the teams are getting ready for the T20 World Cup which will be played in Australia starting 16 October 2022.
The Pakistan side was slammed a lot by some former Pakistani cricketers after it lost the finals of the Asia Cup 2022 and the T20I series against England as many of them were of the opinion that Pakistan's middle order is very weak and no step is being taken in order to strengthen it.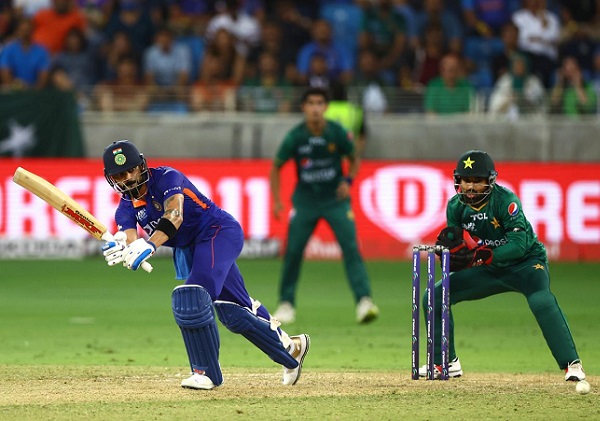 However, many Pakistani cricket fans are happy with the fact that their team played an important role in knocking out the Indian squad from the Asia Cup 2022. Recently, the chairman of the Pakistan Cricket Board Ramiz Raja talked about that match and what effect it had on the Pakistani team.
During an interview, Ramiz Raja states that first of all, it is after a long time that Pakistan has defeated India and this team should be praised for that. He adds that as far as skills set is concerned, Indians are way ahead than Pak, especially in batting segment but it is necessary to clear a mental block which this team has done under a young skipper.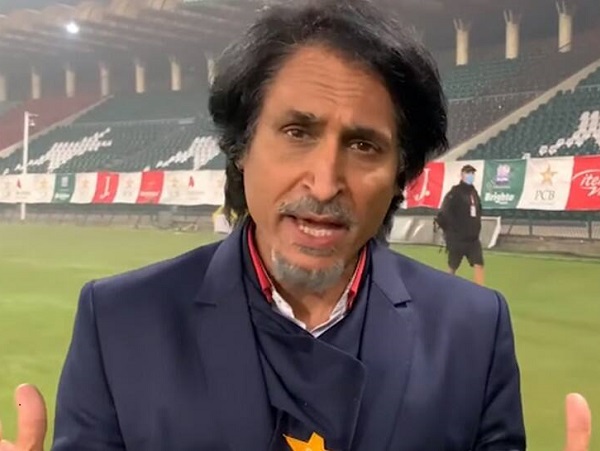 Talking about the importance of making the skipper strong, he says that if the captain of the team is strong, he takes the squad ahead and he should have the complete ownership. Ramiz Raja goes on to say that he has also played cricket and led the team so he knows that if the skipper doesn't have complete authority and someone else controls the system, the captain won't be able to earn the confidence of his teammates. He adds that he has given Babar Azam the complete authority and he is very confident and mature for a person who is just 27 yrs old.
Pakistan will face India next on 23 October 2022 in the ICC T20 World Cup at Melbourne Cricket Ground.