Bollywood & TV
Indonesian Couple Recreates Shah Rukh & Rani's "Tumhi Dekho Naa" From KANK & It's Just Perfect
Karan Johar's "Kabhi Alvida Naa Kehna" which released in the year 2006 and starred Shah Rukh Khan, Rani Mukerji, Preity Zinta and Abhishek Bachchan in important roles was a hit on the box-office. Its tracks were quite popular and "Tumhi Dekho Naa" featuring SRK and Rani was a favourite of every romantic song lover. In fact, many people shared videos of lip-syncing the song or recreating it which once again suggests how popular it was among music buffs.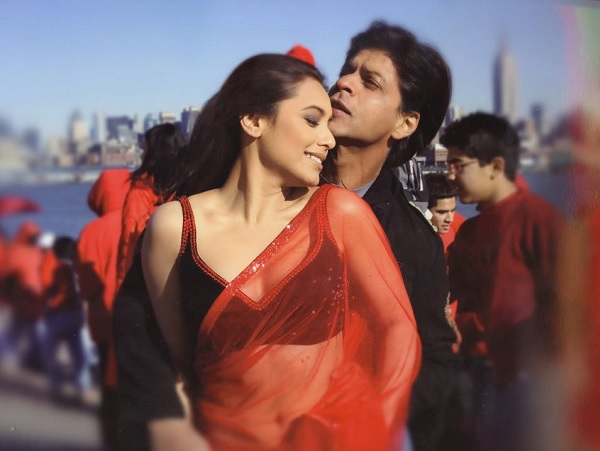 Now an Indonesian couple has come up with another recreation of the song and it's so similar to the original one that you'd barely find a difference. From costumes to location, make-up to hairstyle, actions to expressions, there's uncanny resemblance between the original and recreated versions.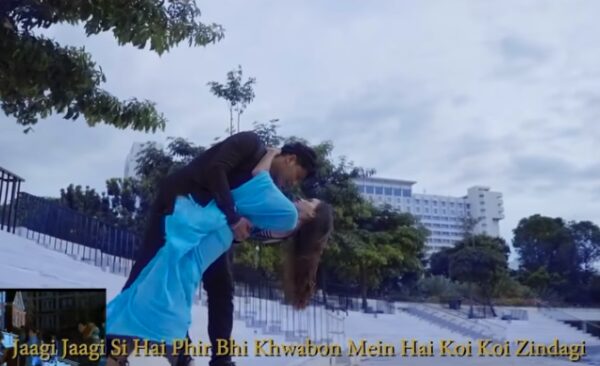 It's absolutely a visual treat to watch the video with the screen split in two in one of which the original track is being played and you can match the whole lot which shows how things have been executed with utter perfection.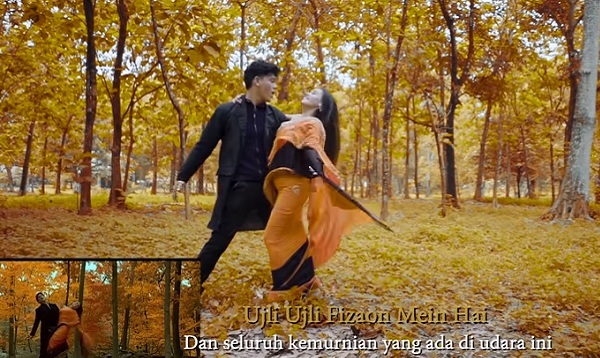 The video which has been shared with the caption, "TUMHI DEKHO NA – Vina Fan Version Parodi Recreate – Rani Mukerji Shah Rukh Khan Kabhi Alvida" will leave you amazed. The video is going viral and has been viewed for more than 4 lakh times ever since it was shared, i.e., on May 10, 2022. Netizens are showering it with love and praises and you too won't be able to stop yourself from appreciating the couple and the team behind it. Here it is:
For More Videos, Subscribe Us Now
Click to watch this video directly on YouTube
How did you find the clip? Simply amazing, isn't it?