We all are suffering from the fever of Indian Premier League (IPL), the famous cricket tournament that will start from March 23, that is tomorrow. The opening encounter will be between Chennai Super Kings and Bangalore Royal Challengers in Chennai, at the Chepauk Stadium.
After the tragic Pulwama incident that took lives of more than forty of our CRPF jawans, India's official broadcaster of Pakistan Super League (PSL), DSport refused officially and pulled itself out from broadcasting the T20 games immediately. Even, IMG Reliance, PSL's official India-based producer also got off from their deal.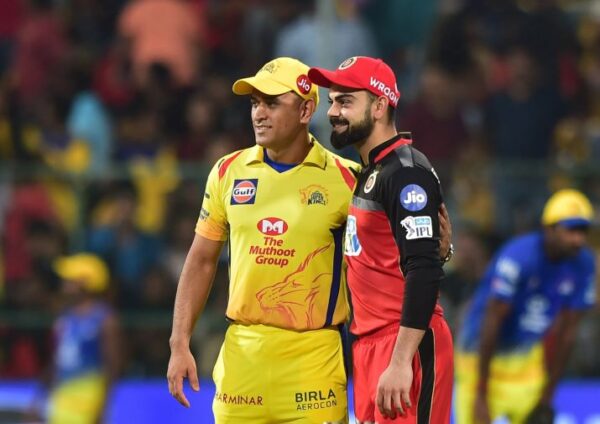 With respect to the escalated military and political tension between the two neighboring nations, Pakistan Minister of Information and Broadcasting, Fawad Ahmed Chaudhry, declared that the 2019 edition of the Indian Premier League (IPL), will not be broadcast live in Pakistan.
Fawad Ahmed Chaudhry told a news channel, 'During the PSL, the way the Indian companies and the government treated Pakistan cricket… after that, we can't tolerate that IPL is shown in Pakistan.'
He also added 'We tried to keep politics and cricket apart but then the Indian cricket team played matches wearing army caps against Australia. There was no action taken against that. I feel if IPL is not shown in Pakistan it will be a loss for IPL and Indian cricket. We are a cricketing superpower in international cricket'.
He even went on criticizing Indian cricket players for wearing camouflage caps, in the third ODI against Australia, which merged cricket and politics. This strained their bilateral ties even more.
Even former Indian cricket captain, Gautam Gambhir said that our jawans are more important than cricket and amidst this deteriorating military and political ties, India should be determined to forfeit the World Cup against Pakistan.
So, what is your opinion on this?