Sports
IPL 2020 Postponed Due To Corona Virus Scare. BCCI Releases New Date For The Tournament
The corona virus has become a grave concern for the whole world including India and the situation has become more alarming after a person lost his life due to the virus in our country. A 76 years old person from Karnataka becomes the first Indian victim of corona virus and now the government is in no mood to let any event where mass gathering is possible take place. Indian Premier League (IPL) is one of the biggest sport events of the world and there was a lot of excitement among the cricket fans in regard to the thirteenth season of IPL.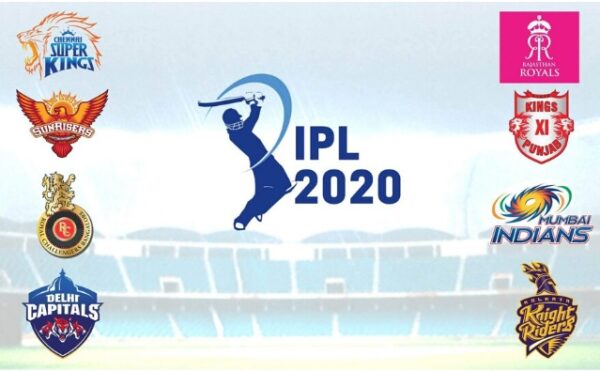 However, doubts were raised on IPL 2020 taking place due to corona virus scare as it is contagious and now the decision of postponing the tournament till April 15 has been taken.
The decision was taken in the meeting which was attended by the top officials of Board for Control of Cricket in India (BCCI) including the President Sourav Ganguly and Secretary Jay Shah. The IPL franchises have been informed of the decision and a meeting will be taking place on Saturday in which BCCI will share further details with the franchises.
Earlier it was cited that IPL will start on its scheduled date but with no spectators and it will be a TV-only event. The IPL franchises were ready to play matches in empty stadiums but they demanded that foreign players should be allowed to attend the tournament which was a problem as the Indian government has revoked the visas of foreign nationals till April 15.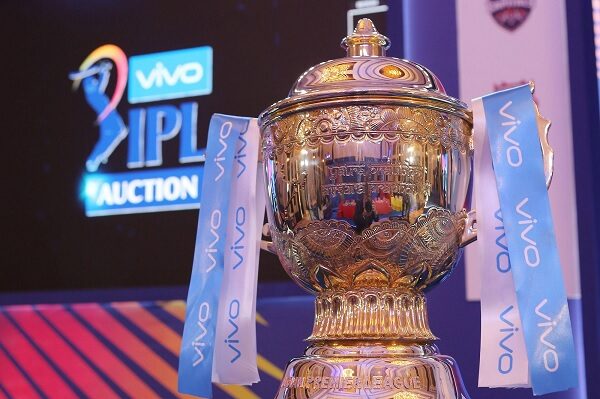 IPL 2020 is not the only sporting event which has been affected by COVID-19 (corona virus) as earlier UEFA Champions League, NBA and ATP Tour have also been postponed due to this contagious disease which has been declared pandemic by the World Health Organization.
Presently the Indian team is playing a 3-match ODI series against South Africa at home and the remaining two ODI matches will be played in empty stadiums. The first match of the series has already been abandoned due to rain in Dharamsala.
In the present scenario, postponing IPL is certainly the right decision. What do you say?