Sports
Irfan Pathan Supports Greg Chappell, Says He Didn't Spoil His Career & He Is Made A Punching Bag
There is no denying the fact that Greg Chappell has been one of the most controversial coaches thatthe Indian cricket team has ever had and other than pushing team India in a dark phase, Chappell is also accused of spoiling the career of former Indian cricketer Irfan Pathan. However, the former Indian all-rounder thinks otherwise and recently while speaking on a show, he says that Greg Chappell didn't spoil his career and it is just that it is easy to make him a punching bag as he is a foreigner.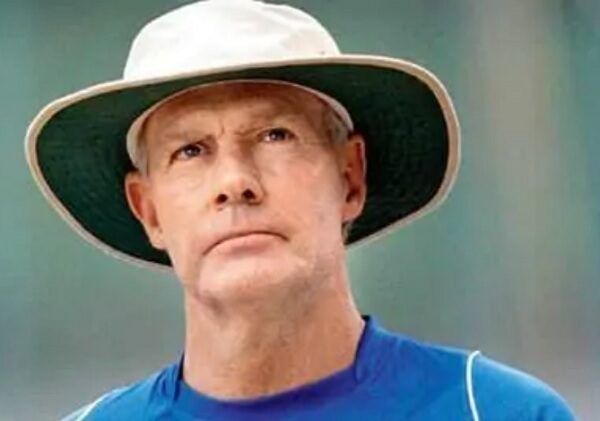 Irfan debuted for India is 2003 and impressed everyone with his bowling. Later on, he also showcased his talent with bat and people started comparing him with former Indian cricketer Kapil Dev who is one of the finest all-rounders that India has ever produced.
Irfan said that he talked about it even when he made the announcement of his retirement. He added that people say Greg Chappell destroyed his career by sending him at number 3 but it was not Greg Chappell's idea and instead, Sachin Tendulkar gave the idea of sending him at number 3.
Irfan revealed that the legendary Indian cricketer Sachin Tendulkar advised the then skipper Rahul Dravid to send him at number 3. Sachin told Rahul that the left-hander has the ability to play new ball and the fast bowlers and he also has the capability to hit sixes.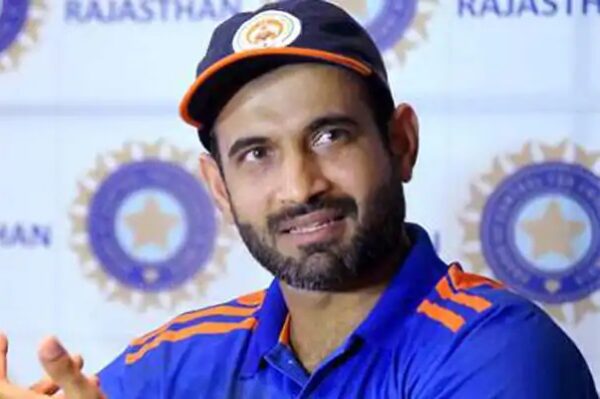 Irfan further said that the experiment of sending him at number 3 was carried out in 2005 against Sri Lanka when the Muttiah Muralitharan was in a superb form. In that match, Irfan helped the team in winning the match by 152 runs as he scored 83 runs (70 balls).
Greg Chappell's stint is mostly remembered for his tussle with the former Indian skipper Sourav Ganguly and how he ousted him from the team. He was removed from the post after the Indian squad was not even able to clear the league stages in the 2007 ODI World Cup.
Share Your Views In Comments Below