Sports
Irfan Pathan Talked About The Times When Gautam Gambhir Played With MS Dhoni's Ego
Gautam Gambhir is one of the most talked about Indian cricketers, not just in India but across the border as well and his aggressive nature contributes a lot in this regard. There is no denying the fact that Gautam Gambhir is a fierce competitor and he is not one of those who like to remain silent and instead he believes in giving a perfect and kickass response.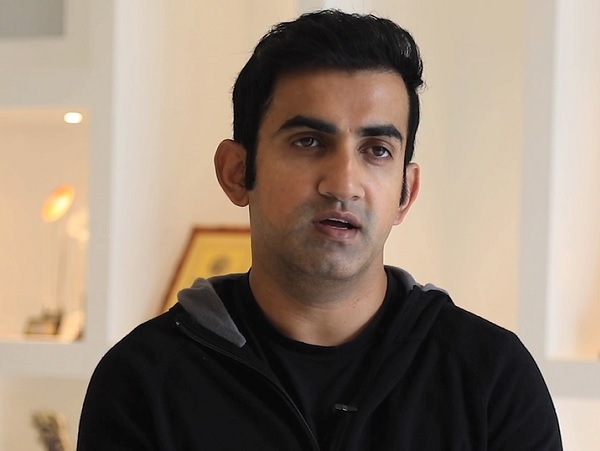 While rivalry between Virat Kohli and Gautam Gambhir is quite famous, the rivalry between Gautam Gambhir and MS Dhoni comes second on the list and if we go by what Irfan Pathan stated recently, Gambhir is the only one who succeeded in rattling Dhoni for years.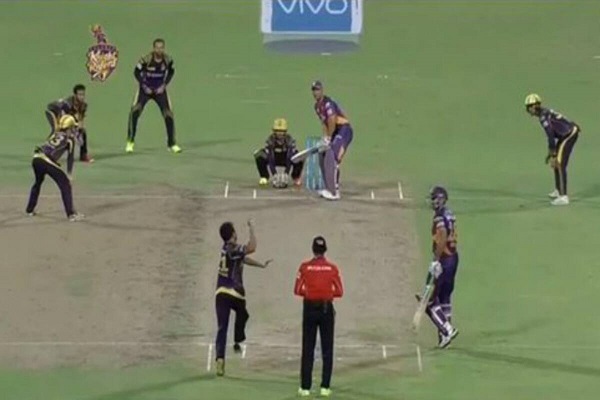 During the commentary in an IPL match, Irfan Pathan talked about the times when Chennai Super Kings was banned for two years and MSD played for Rising Pune Supergiants. Irfan Pathan stated that at that time, Gautam Gambhir was the skipper of Kolkata Knight Riders and he knew that with time, Dhoni would become a little weak in tackling the spin.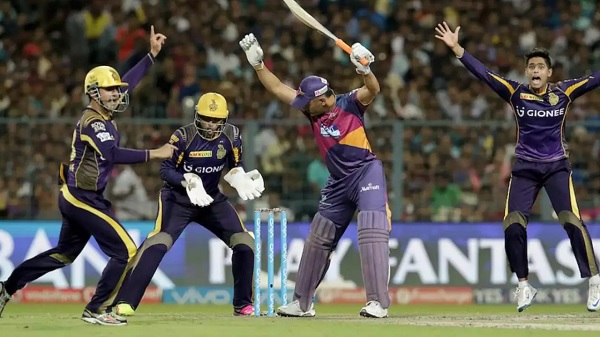 Irfan Pathan further said that whenever Dhoni went to bat against KKR, Gambhir used to set test-match like field and surround Dhoni with fielders and brought his top spinners such as Piyush Chawla or Sunil Narine in to bowling and this tactic worked almost all the time and Dhoni got out cheaply.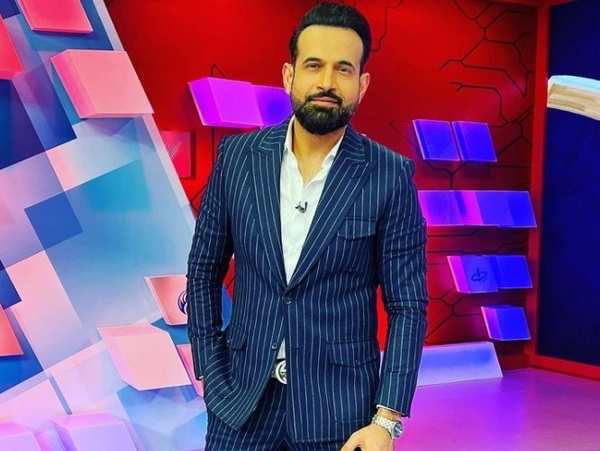 Irfan Pathan said that other than being a good finisher, MS Dhoni was also known for keeping himself cool and calm even in critical situations but Gambhir's tactic got inside the CSK skipper's head. The former left handed pacer stated that Gambhir was successful in playing with the ego of MS Dhoni and it was only he who rattled MSD to the core with his test like field settings.
Gautam Gambhir is an interesting character, what do you say?