Sports
Irfan Pathan Talks About How RCB Fans' Hope Of "Ee Sala Cup Namde" Crushed After IPL Postponement
The IPL 2021 had been going pretty good for Virat Kohli led Royal Challengers Bangalore as it was on the third spot with 5 wins and 2 defeats in the 7 matches that it played before the tournament got postponed indefinitely due to the COVID-19 pandemic. In fact in this season, there was a time when RCB was at the top of the points table which is something very unusual and it increased the hopes of RCB fans manifold as they felt that their favourite team will definitely win its first IPL title this year.
However after some players and staff members tested positive for COVID-19, the Board of Control for Cricket in India (BCCI) had to take the difficult decision of postponing the IPL 2021.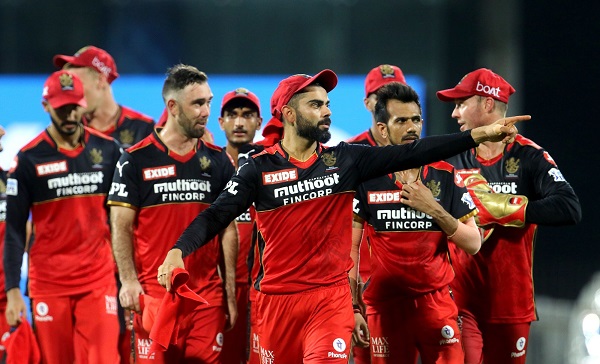 The former Indian cricketer Irfan Pathan expressed his opinion over the effect of postponement of the IPL 2021 on the RCB fans as the team was playing pretty good and it felt as if they would make their slogan, "Ee Sala Cup Namde" (this time cup is ours) come true this time.
Irfan Pathan said that the team was performing well, their star players AB de Villiers and Glenn Maxwell were playing well and the bowling was also superb. He added that if we take a look from the point of view of the fans, they would be disappointed as this season was going good and they must be expecting their team to win the IPL this time.
Irfan also praised Virat Kohli and said that this time Virat Kohli as a skipper must be happier than Virat Kohli as a batsman as his team responded in a brilliant manner and the combination of Virat Kohli and Mike Hesson worked pretty well for the team in the auctions.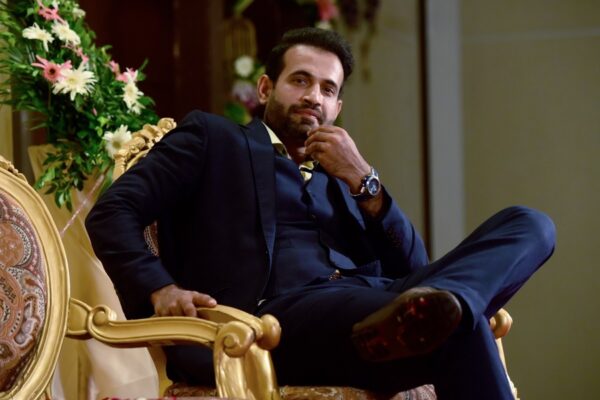 Mike Hesson is the Director of Cricket Operations of Bangalore and it won't be wrong to say that RCB pulled all the right plugs in the auctions, for example they bought Glenn Maxwell despite his dismal performance in the IPL 2020 and Maxwell justified their faith by performing well in the IPL 2021.
Irfan also said that RCB took some good decisions while trading as well as they not only managed to trade Harshal Patel but also Daniel Sams. However, Daniel Sams didn't come handy as he was purchased keeping in mind that he would be useful if the team got the chance to play in Bengaluru.
Undoubtedly, RCB fans must be upset.
Share Your Views In Comments Below