Entertainment
Irfan Pathan's Pictures With His Wife Are Adorable,You Just Cannot Miss Them
Indian Cricketer Irfan Pathan and his wife Safa Baig makes a lovely couple,no doubt about it.So,when it comes to beautiful pictures together,they are never behind.
Though we never get to see her full face,but their pictures are oh so adorable. Irfan Pathan never leaves behind any speculation about showing that how strong they are together forever.
Check out some of their best shots.
1.
This is one of their best.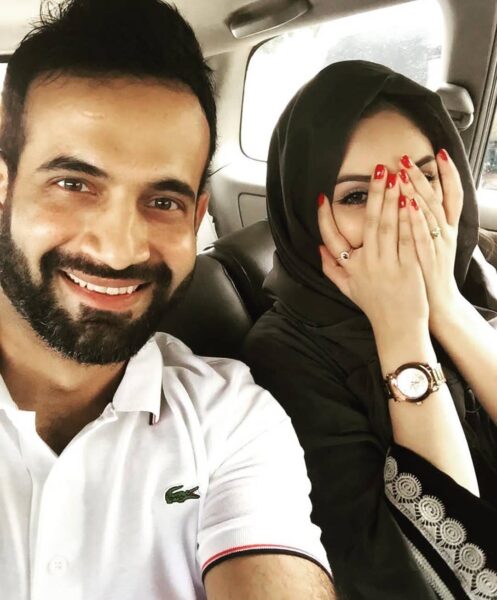 2.
Irfan Pathan shared a beautiful picture with his wife with a mesmerizing scenic beauty.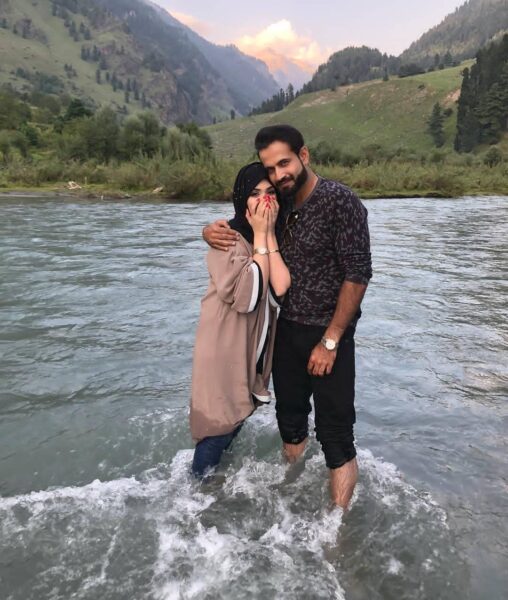 3.
Irfan Pathan even shared a picture when he visited the Holy city of Mecca with his wife.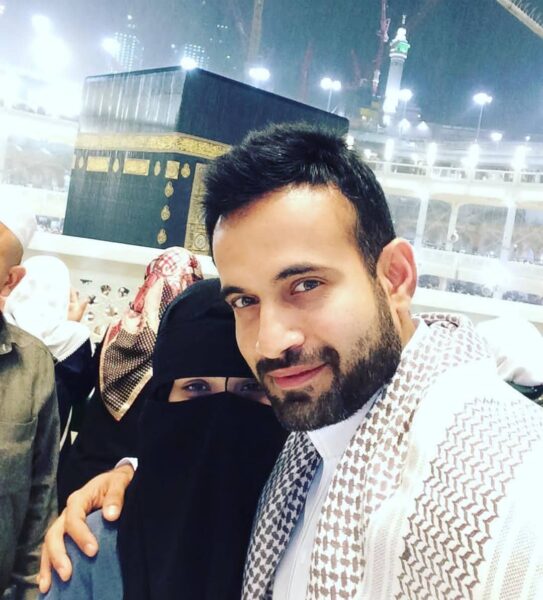 4.
This is a recent picture he shared showing that how much he miss her when he is away.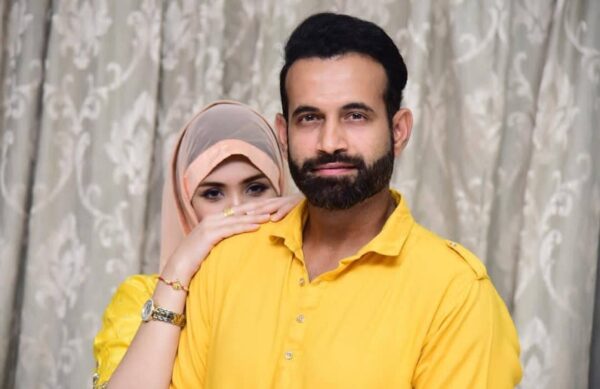 5.
People even trolled them for their pictures,but Irfan Pathan gave them a fitting reply through this post.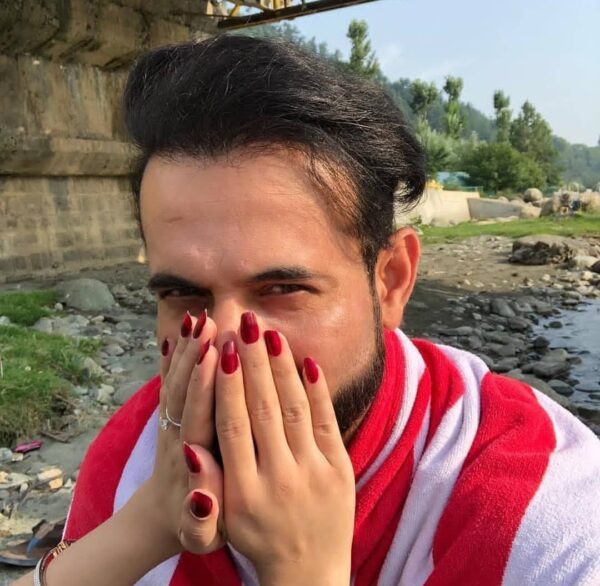 Aren't they absolutely adorable together?
Share Your Views In Comments Below