Bollywood & TV
Is Alia Bhatt Ready To Get Married To Ranbir Kapoor? Her Statement Will Make You Excited
Alia Bhatt and Ranbir Kapoor continue to make news for their romance and speculated upcoming wedding.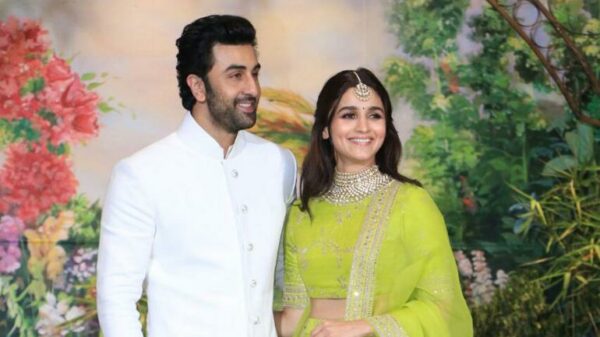 It was recently reported that Ranbir and Alia may get married this year and they are already in hunt of their love nest. It was also being said that Rishi Kapoor who has been in NYC for a long time for his treatment will be coming back to India to fix the dates of Ranbir and Alia's wedding.
Now as per Alia's confession in the recently released unseen footage of Koffee With Karan 6, we can actually expect both of them to get married super soon.
Alia Bhatt and Deepika Padukone together opened the KWK season 6 and in the episode, there were quite many revelations regarding Deepika and Ranveer's wedding. Now in the unseen footage, Alia Bhatt is seen talking about her changed views about wedding age.
Alia tells that earlier she was pretty calculative about marriage and didn't want to marry until she's 30. But now she thinks there's no age of marriage if you find the right person. Well, does that mean she's all set to marry her right person i.e. Ranbir?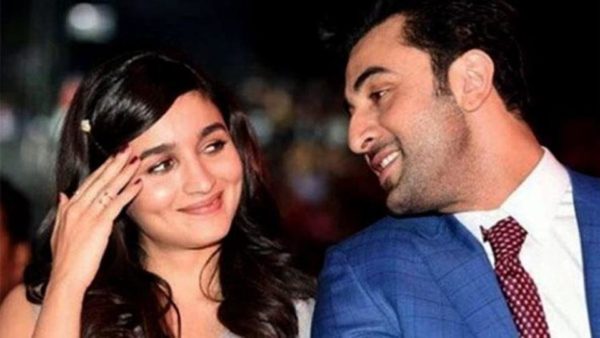 Alia also said that things in the industry have changed a lot now and the relationship status of an actress doesn't matter. She said that content is the king now and it's the content which drives the films not actors, so it doesn't matter if she is married or single or in a relationship.
Now that's quite a revelation. All we can do is try to keep our heartbeat normal because Ranbir and Alia's wedding is going to be a huge one for sure.
Share Your Views In Comments Below