Sports
Is It Right Time For Dhoni To Retire From International Cricket? Here's What Sourav Ganguly Says
There is no denying the fact that MS Dhoni is one of the best captains that the Indian cricket team has ever had and his wicket-keeping and batting skills have always come into play when the team needed him most. However, we can't ignore the essential fact that he is getting old and he needs to make a decision regarding his future soon.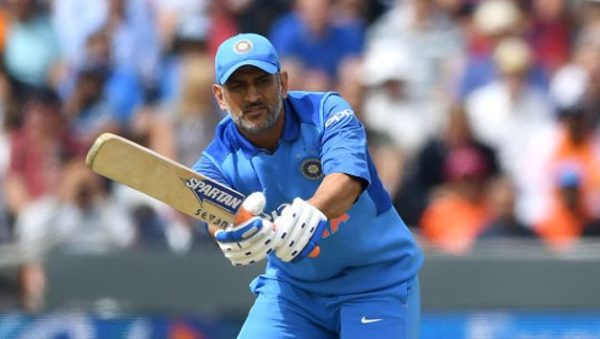 MS Dhoni made himself unavailable for the West Indies tour as he decided to serve the Indian Army. He has an honorary post of Lieutenant rank in the Territorial Army and from July 30 to August 15, he was with his battalion in Kashmir. During this period, he not only performed guard and patrolling duties but also learned about the weapons and warfare techniques. As per the reports, it was MS Dhoni who hoisted the tricolor in Leh, Ladakh, on the Indian Independence Day and recently, he was seen in Jaipur after returning from Kashmir on August 16.
Everybody is talking about Dhoni's future as people have presumed that the former skipper will hang his boots after World Cup 2019 but he is being tight-lipped on this matter.
When former Indian skipper Sourav Ganguly was asked to express his opinion on the matter of Dhoni's retirement and whether it is the right time for him to call it quit or not, the left-hander says that he has no idea about it but he feels that it all depends on the manner in which the team management and the selectors think.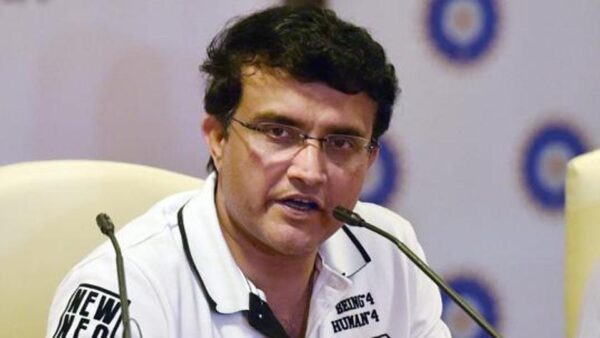 He says that Dhoni is getting older day by day and it happens with every cricketer at some point of time. Ganguly further adds that they might have to wait for 3-4 months in order to see what decision is being made.
Dhoni started his International career under Sourav Ganguly's captaincy and the latter also talked about Dhoni's replacement, i.e., Rishabh Pant. As per him, Pant is playing well and it all depends on the mindsets of the selectors and how they see the future.
Dhoni became the second Indian batsman to play 350 ODIs after Sachin Tendulkar during the World Cup 2019. His age has definitely affected his game but it is also true that he is an inspiration for many youngsters and will always rule our hearts.
Share Your Views In Comments Below