Katrina Kaif and Alia Bhatt are one of the best friends in Bollywood and their bond is not hidden from anyone. At any Bollywood event where both of them are present, their unique friendship bond is always visible.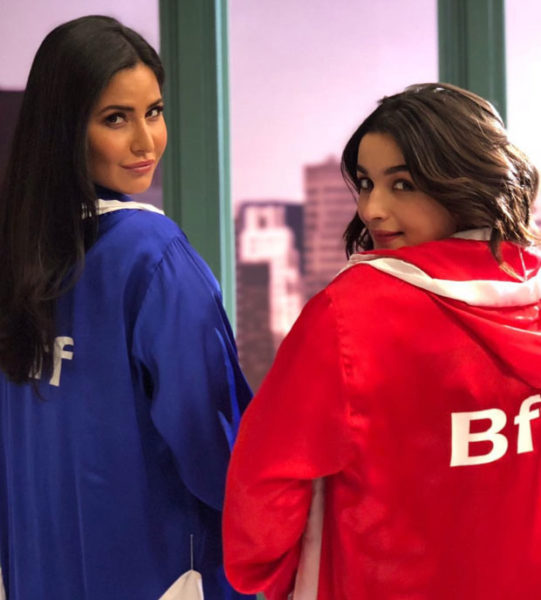 However, it seems like there's some friction after Katrina's ex Ranbir Kapoor admitted dating Alia Bhatt. Katrina seems to be hurt by this new relationship between Ranbir and Alia and at the same time worried for Alia as well.
An inside source has been quoted as saying by Deccan Chroncile-
"Katrina, who is not known to be buddies with any other actress, had warmed up to Alia. She was always giving the younger actress a lot of fitness and diet advice. They also spent a lot of time together. But this was all before Alia began to grow close to Ranbir Kapoor."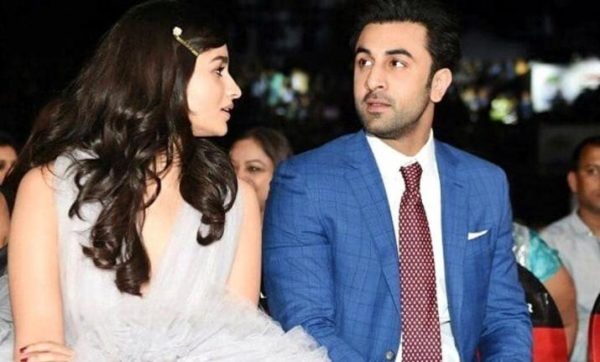 Another source added that Katrina wants to warn Alia but is maintaining silence. The source said-
"Katrina knows exactly how it is going to end for Alia. She has been there and seen it all. But Katrina's not one to go poking her nose in other people's affairs. Besides, anything she would say in the way of a warning would sound like sour grapes to the outside world. So she's just keeping quiet."
Well, it will be interesting to wait and watch what happens here.