Bollywood & TV
Is Taimur's Nanny Getting A Salary More Than Bureaucrats? Kareena Kapoor Answers
Social media is a crazy place. It has made Kareena Kapoor Khan and Saif Ali Khan's 2 YO son Taimur a sensation. Wherever he goes paparazzi follow him and the reason is the huge reaction his pictures receive. But that's not the end of the madness. Taimur's nanny has also become extremely popular because along with the star kid, she also gets snapped.
On social media, there's great curiosity around the salary of Taimur's nanny and most of the times people joke about it. A Twitter user once said that Taimur's nanny is paid more than bureaucrats.
This question was asked to Kareena by Arbaaz recently as she appeared on his latest show, Quick Heal Pinch by Arbaaz Khan. To answer the question, Kareena further asked, 'How do they know that?". She then said that the question must be answered the ministry.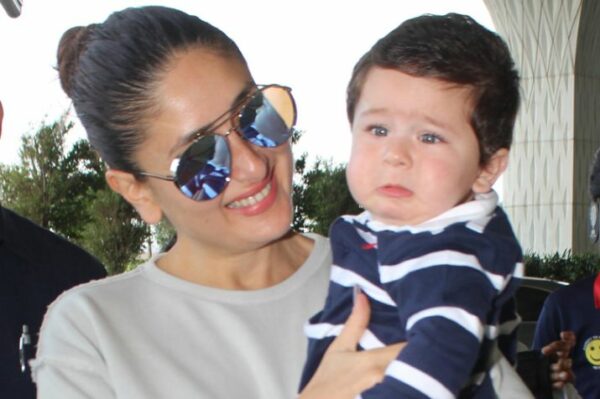 Kareena further said that there's no price for anything as long as your child is happy and safe.
Well, does that mean Taimur's nanny is really enjoying a huge salary?
Share Your Views In Comments Below