Bollywood & TV
Isha Koppikar Badly Trolled For Her Insulting & Ignorant Remarks On Superstars Rajinikanth & Ajith
Isha Koppikar has been one of the hottest actresses of her time and even though she may have not made it big in Bollywood, she still has a good fan following. She has worked in a number of Hindi and regional movies; however for quite some time now, she was away from the big screen.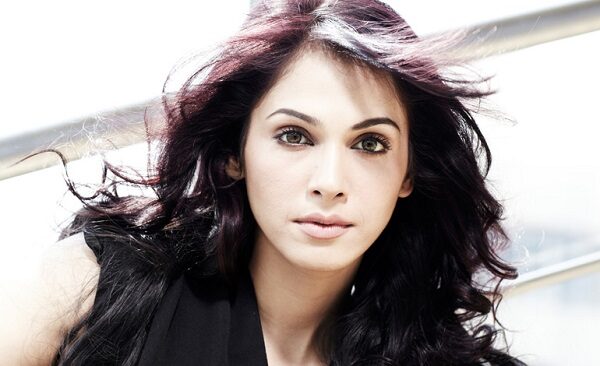 Well, there is good news for her fans as she is going to make a comeback in the film industry with a Tamil movie in which she is starring with Sivakarthikeyan. The flick which is not yet titled will be directed by R Ravi Kumar and it is said to be a sci-fi movie with aliens also being a part of the story.
Nevertheless, the actress has attracted controversies just before her comeback by giving statements about southern superstars Rajinikanth and Ajith. As per her, Sivakarthikeyan resembles a lot with legendry Rajinikanth whether it's his eyes, hair or face. Not only this, she also added that she is not sure whether it is his style that matches a lot with the "Kaala" actor or he intentionally copies Rajinikanth.
The fans of Rajinikanth didn't like this comment and slammed her but she offended the fans of actor Ajith really badly when she said that she used to like Ajith a lot but she doesn't know whether he is still working.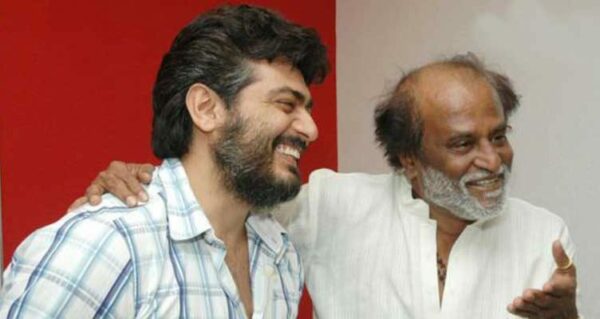 Ajith is one of the biggest stars of the south India and such comment from an actress who is making a comeback did not go well with the public. As a result, Isha Koppikar got trolled heavily and here are some selected tweets:
#1
@ishakonnects Dear Isha Koppikar, we see your comment on #Ajith as an insult to the actor. Especially when you compared #Sivakarthikeyan with Thalaivar #Rajinikanth. It only shows your ignorance.

— khaja_OI (@KhajaOi) March 2, 2019
#2
Well nobody has the guts to insult #Ajith…btw who remembers this actress?? Y u taking her comments so serious …to remember #Ajith she hasn't reached his level…

— ❤sherin SRK❤ (@simon_sherin) March 4, 2019
#3
@ishakonnects Yenna?? U don't know #AJith and still working in Tamil? And comparing #Sivakarthikeyan with #Rajinikanth!!!! 🤣🤣🤣🤣🤣

— Priyanka (@Photos4uIndia) March 2, 2019
#4
Even though Isha Koppikar compared sivakarthi with Rajini and it angered Rajini fans, the bigger insult is to Ajith and his fans, when she said "I don't know whether Ajith is still acting".

— ஈரோடு சிவகிரி (@yetuyegambaram) March 2, 2019
#5
She's probably referring to the fact that there are too many new actors coming up pan India and it's hard for her to keep track on who's doing what.. But that doesn't change the comment.. It's probably better if she takes it back 👀.. you know.. avoid fan hatred n stuff..

— Malcolm Meshach (@MalcolmMeshach) March 4, 2019
#6
@ishakonnects we respect ur choice of selections of ur fav stars and else comments…
But some of ur comments is disgrace and lack of knowledge in the Down South Industry
P.s:- people tries to defame whom they can't equate …#ThalaThalapathy#IshaKoppikar #Thalaivar

— इंडियन (@MrLocalite) March 4, 2019
#7
@ishakonnects… Hlo isha koppikar madam… South India super star is only one… It's always my thala ajithkumar… Forever… Pls update your cine knowledge OK… Thala veriyan

— K.Manisekaran (@ManisekaranK) March 3, 2019
What is your opinion on this matter? Do let us know.
Share Your Views In Comments Below