Sports
Ishant Sharma Recalls Match-Fixing Allegations On Shami By Hasin Jahan & His Reply To BCCI's ACU
The Indian pacer Mohammed Shami is one of the best Indian pacers of all times and recently the senior Indian cricketer Dinesh Karthik reveals that he has named Mohammed Shami as Torture Shami because it is very difficult to play him. DK also states that not just him but Virat Kohli and Rohit Sharma also don't like to play Shami because of his upright seam position while bowling.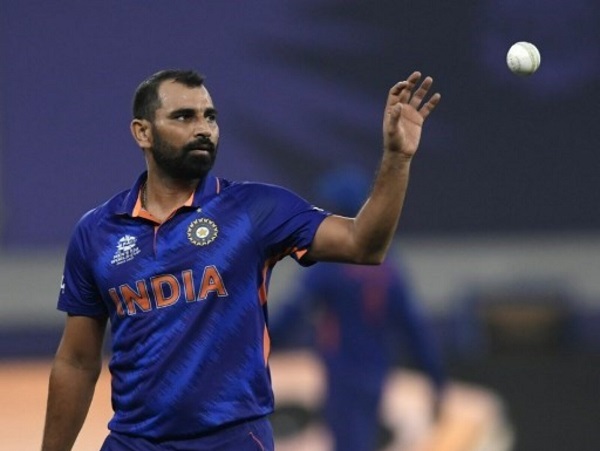 Mohammed Shami was not able to do much while bowling during the first test match at Nagpur against Australia which India won by an innings and 132 runs but he made his presence felt by scoring quick 37 runs in India's first innings. Though Shami has been an integral part of the Indian team for quite some time now, his journey has also been full of ups and downs and his career got affected a lot because of his troubled personal life as his estranged wife Hasin Jahan had made many allegations against him.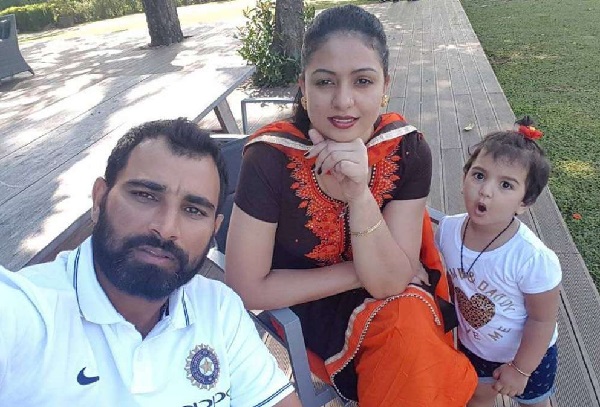 In 2018, Hasin Jahan made some serious allegations against her husband including domestic violence, adultery and match-fixing. After she accused Shami of match-fixing as she claimed that the Gujarat Titans pacer received money from a Pakistani woman, the Committee of Administrators requested the Board of Control for Cricket in India (BCCI) to carry out an investigation into the matter.
While speaking in a show, the Indian pacer Ishant Sharma who has also played with Mohammed Shami talked about the times when Anti-Corruption Unit of BCCI contacted all the players of team India and asked them about the possibility of Shami being involved in match-fixing.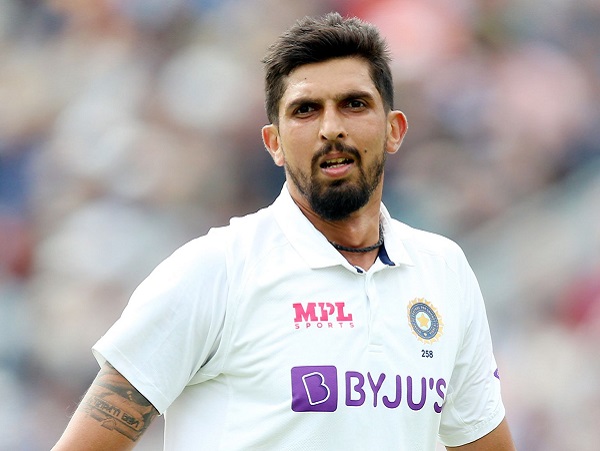 Ishant Sharma said that like all others, he was also contacted by Neeraj Kumar-led team and was asked whether Mohammed Shami could do match-fixing. Ishant further said that Neeraj Kumar shared many things with him on this topic and he told him that he can't say anything about Shami's personal life but as far as match-fixing is concerned, he is 200 percent sure that Shami can't do anything like this.
Ishant added that when Shami came to know that he (Ishant) said this in his favor, it resulted in their bond getting stronger.
Ishant Sharma has been out of the Indian squad for a long time now but he is the 4th Indian bowler to play more than 100 test matches and now it seems a little difficult for him to make a comeback in team India as there are many young pacers (Mohammed Siraj, Umran Malik, Arshdeep Singh, etc.) who are performing well.
Mohammed Shami will be back in action soon as the second test match against Australia will start from 17 Feb 2023.
Share Your Views In Comments Below