Sports
Ishant Sharma Reveals Why He Once Stopped Upset Virat Kohli From Talking To Jasprit Bumrah
The Border-Gavaskar Trophy 2023 is slated to start after couple of days, i.e., from 9 Feb 2023, and India will certainly miss its main pacer Jasprit Bumrah against the mighty Australians. Bumrah has been out of cricketing action for a long time now because of injury and though he has shared few practice videos on social media platforms, the selectors haven't included him in the Indian squad for the first two test matches in the BGT 2023. There is no denying the fact that Jasprit Bumrah is one of the best pacers of the present time and the Indian selectors don't want to take any risk in regard to him as the ICC ODI World Cup will also be played this year in India.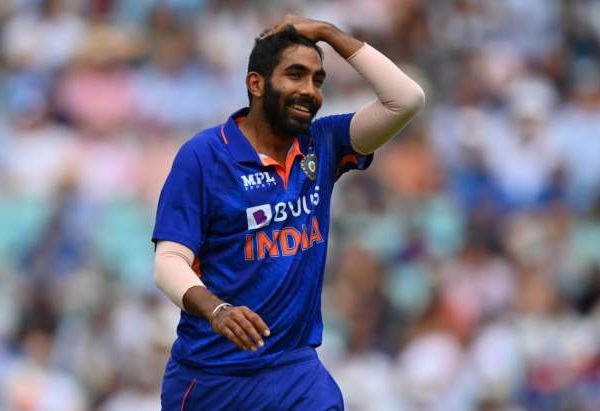 Jasprit Bumrah who has been an integral part of the IPL team Mumbai Indians for around a decade now got the chance to play for India in the white-ball format in 2016. Soon he established himself as a white-ball specialist but just like almost every other cricketer, he also wanted to represent the country in test matches and for that, he had to wait till 2018.
Bumrah made his debut against South Africa in the longest format of the game and it was a great year for the pacer as by the end of the year, he was the leading wicket-taker for the Indian team with 48 wickets including three fifers. However in one of the test matches of the BGT 2018/19, he had a tough time and his bowling performance was not up to the mark which left Virat Kohli pretty upset. Though Virat wanted to have a chat with Bumrah after his poor spell, the former skipper was stopped by a senior Indian pacer Ishant Sharma.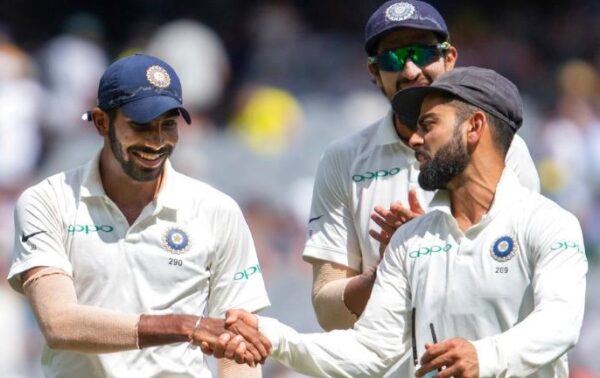 The Delhi pacer recalled the incident in a show, he said that he always knew Jasprit Bumrah has the qualities of a leader and one day, he will lead the Indian pace attack. Ishant Sharma further stated that in 2018 when the Indian team was playing in Australia, Bumrah's first spell didn't go well and Virat Kohli wanted to have a chat with him. Ishant said that he stopped Kohli by saying that Bumrah is a smart cricketer and he just needs to leave him alone as he knows what needs to be done.
Ishant Sharma added that Bumrah understands the game in a very good manner and when a player understands the game, he can make a comeback quickly and easily.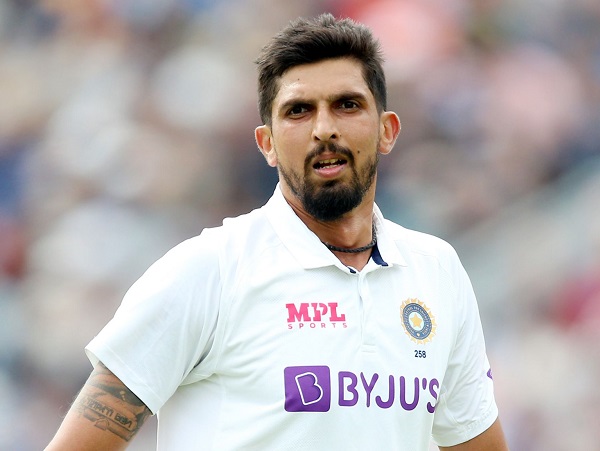 Ishant Sharma made his debut for India in 2007 and he has represented the country in 105 test matches, 80 ODIs and 14 T20Is in which he has taken 311 wickets, 115 wickets and 8 wickets, respectively. As far as Jasprit Bumrah is concerned, he has played 30 test matches, 72 ODIs and 60 T20Is in which he has taken 128 wickets, 121 wickets and 70 wickets, respectively.
Will Jasprit Bumrah's absence have an adverse effect on India's chances of winning the BGT 2023? What do you think? Share your views with us.