Sports
Ishant Sharma's Reply To Dhoni On Getting Tired In 2014 Lord's Test Will Make You Respect Him
There is not even a single person who can deny that MS Dhoni is one of the best skippers that the Indian cricket team has ever had as it was under his regime that India won three major ICC trophies – 2007 T20 World Cup, 2011 ODI World Cup and 2013 Champions Trophy. Many cricketers such as Rohit Sharma, Virat Kohli, Ravichandran Ashwin, Jasprit Bumrah, Hardik Pandya, etc. made their debut under Dhoni's captaincy which proves that Dhoni has the capability to recognize talent and he groomed them so that the Indian side doesn't fumble after his retirement.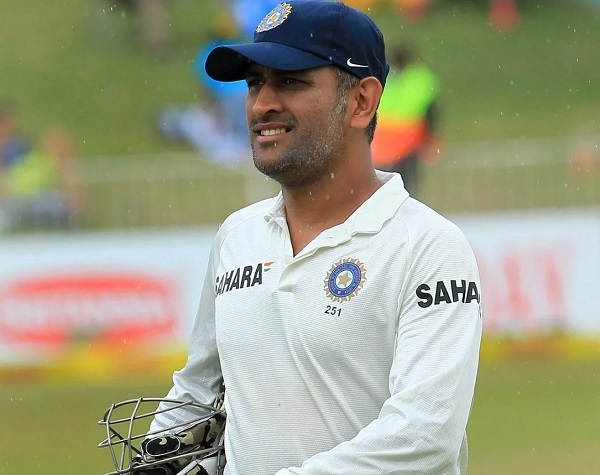 Though MS Dhoni's track record in test matches is not as great as that of Virat Kohli but India had registered some great wins under his leadership and veteran pacer Ishant Sharma has played an important role in many of those wins.
One of the memorable wins was India's victory in the Lord's test match against England in 2014 after India got whitewashed by 0-4 in 2011. It won't be wrong to say that each team member contributed in this triumph as Ajinkya Rahane scored a century in the first innings, Bhuvneshwar Kumar scored useful 36 runs in the first innings and then he bowled pretty well in England's first innings as he took 6 wickets. In India's second innings, Murali Vijay (95 runs) and Ravindra Jadeja (68 runs) played brilliant knocks but it was Ishant Sharma who produced a memorable spell in England's second innings by bowling bouncers with old ball and dismissed 7 batters for 74 runs.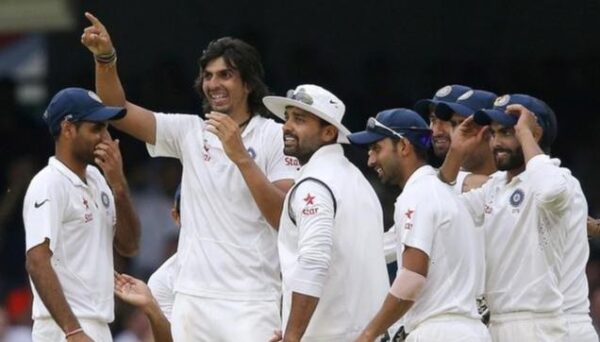 A lot has been said about that spell of Ishant Sharma and recently, the pacer himself talked about it in an interview. He says that there are many spells of his which are his favourites including the one he bowled at the Lord's in 2014. He said that before the spell, MS Dhoni came to him and told him to keep things normal, if it didn't work then they would bowl bouncers. Ishant responded with fine and when Dhoni asked him whether he would not get tired, the pacer said to Dhoni that he would bowl till he would want him to bowl, till the match would not get over after which Dhoni also got charged up.
Ishant Sharma bowled a great spell, there was a time when England lost three wickets (Moeen Ali, Ben Stokes & Joe Root) for just 2 runs in only 8 deliveries.
Ishant Sharma further told that when they were in the dressing room, Mahi and coach Duncan Fletcher asked him whether he could bowl more and in reply, he said that he would bowl till the game is going on. They both said that he would get tired as he is also a human, Ishant revealed that at that time he told both of them that if he gets tired, they can carry him out on stretcher and he kept bowling bouncers in the match.
Ishant Sharma got injured during this match but it was undoubtedly one of his best performances.
Well done Ishant Sharma!
Share Your Views In Comments Below