News
"It Does Exist", Anand Mahindra Finds Out The Wall From Game Of Thrones, Tweets Photo
Game of Thrones is one of the most popular TV shows that we have seen and it was loved by the Indian audiences as well. The show had 8 seasons, it started in the year 2011, concluded in 2019 and gave a huge viewership to HBO.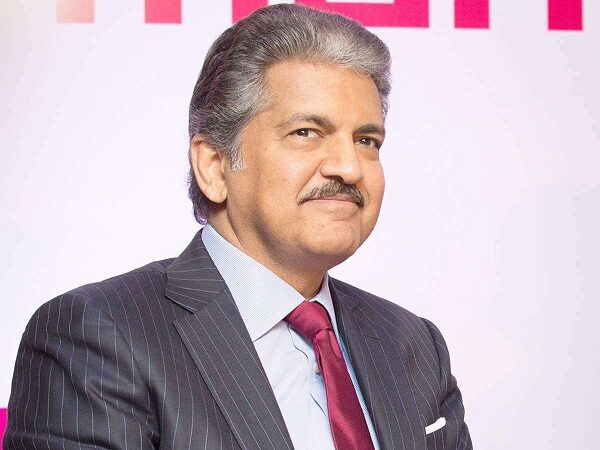 It seems that the chairman of Mahindra & Mahindra group, Anand Mahindra is also a big fan of Game of Thrones because recently he shared a tweet in which he gave a reference to the show. Anand Mahindra shared a tweet which featured a big snow wall.
First of all, take a look at the pic:
He captioned the tweet as, "The Wall. From the Game of the Thrones.. So it does exist…"
The Wall. From the Game of the Thrones.. So it does exist…🙂 https://t.co/5up7B3dncI

— anand mahindra (@anandmahindra) February 8, 2022
The Wall in Game of Thrones was shown as 700 feet tall, it stretched over a distance of 555 kilometers and was made in order to keep the White Walkers away.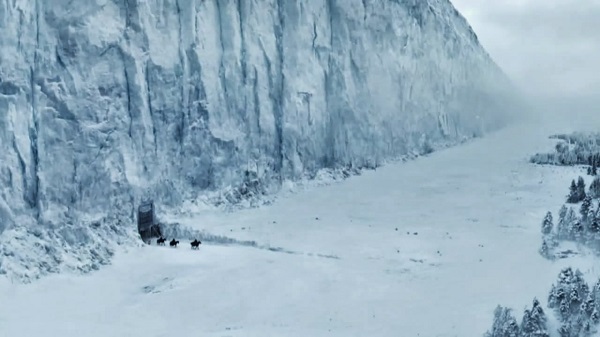 The ice wall that is shown in the tweet shared by Anand Mahindra is the mighty Mirathang Glacier which is the Indian state Arunachal Pradesh and it is one of the biggest ice walls of the country. The adventure sports enthusiasts love to do trekking in the winter season on this wall and this photo has been clicked by Satyam Saboo who is basically from Guwahati but currently he is living in the financial capital of the country, i.e., Mumbai.
Anand Mahindra is pretty active on the social media sites, especially on the micro-blogging site Twitter, and he keeps on posting tweets related to different issues on a regular basis.
Share Your Views In Comments Below