Entertainment
It Was This Answer Which Helped Catriona Gray Win The Title Of Miss Universe
Miss Philippines Catriona Gray was crowned Miss Universe yesterday, and we must say, she certainly deserved the crown. Not only is she gorgeous, but also talented and intelligent, which makes her the perfect combination of beauty and brains.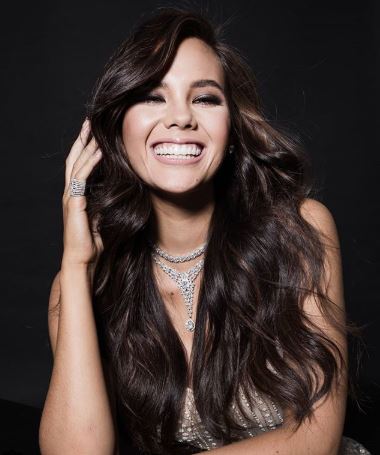 In order to be crowned the most beautiful woman in the universe, one must simply possess good looks. She must also be smart, compassionate, empathetic to the crises around her and have the ability to come up with witty answers in a jiffy.
The 24 year old Filipino singer is the 4th Miss Philippines to bring home the crown and we can say, without a doubt, that it was her answer which helped her emerge victorious.
Top 3 Final Word: Miss Universe Philippines#MissUniverse LIVE on @FOXtv. pic.twitter.com/W6Vwfy10k0

— Miss Universe (@MissUniverse) December 17, 2018
In the final round of the pageant, Gray was asked,
"What is the most important lesson you've learned in your life and how would you apply it to your time as Miss Universe?"
To this, Catriona replied,
"I work a lot in the slums of Tondo, Manila and the life there is poor and it's very sad. And I have always taught myself to look for the beauty in it; to look in the beauty in the faces of the children and to be grateful. And I will bring this aspect as a Miss Universe, to see situations with a silver lining. And to assess where I could give something; where I could provide something as a spokesperson. And if I can teach people to be grateful, we can have an amazing world where negativity cannot grow and prosper, and children will have smiles on their faces."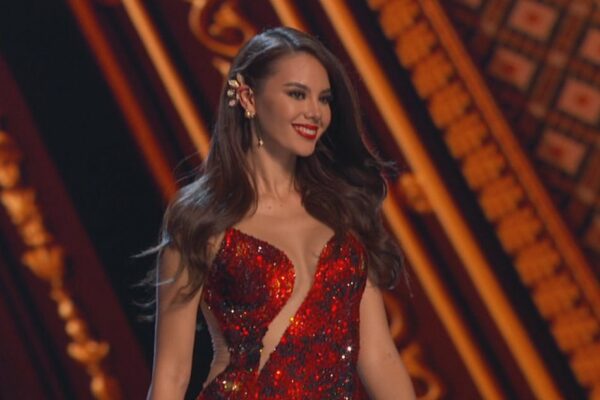 Ladies and gentlemen, now that is what we call a true diva.
Share Your Views In Comments Below