Sports
"It Was Virat's Call, He Decided Mujhe Ab Nahi Karni Captaincy," Reveals Top BCCI Official
The Indian cricketer Virat Kohli enjoys a huge fan following and his fans don't like it if they feel that something wrong is happening with their favourite cricketer. Virat was India's captain in all the three formats for quite a long time until he decided to leave captaincy of the T20 team after the ICC T20I World Cup 2021. Though he desired to lead the squad in ODIs and test matches, the Board of Control for Cricket in India (BCCI) decided to replace Virat Kohli with Rohit Sharma as the new skipper of the ODI as well as T20I team. There was a huge uproar as fans thought that one of the greatest players and captains had been mistreated by BCCI. Later on, Virat Kohli also gave up captaincy in test matches after India lost the test series to South Africa.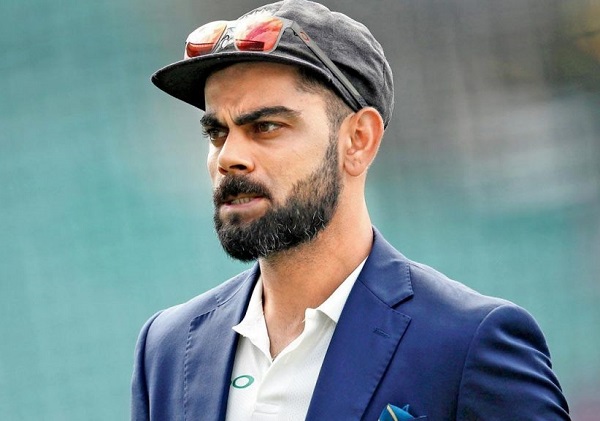 While many feel that the tussle between BCCI (Sourav Ganguly) and Virat Kohli is also one of the reasons behind his poor form as it may have had affected him mentally, recently the BCCI treasurer Arun Dhumal has talked on this matter in an interview.
Arun Dhumal states that as far as Virat Kohli is concerned, he is a not a simple cricketer, he is a great player and he has contributed immensely towards the Indian cricket so such discussions which try to portray that the board is playing games against Virat Kohli doesn't affect them at all. He adds that they all want Virat Kohli to return in form soon but his selection in the team completely depends on the selectors.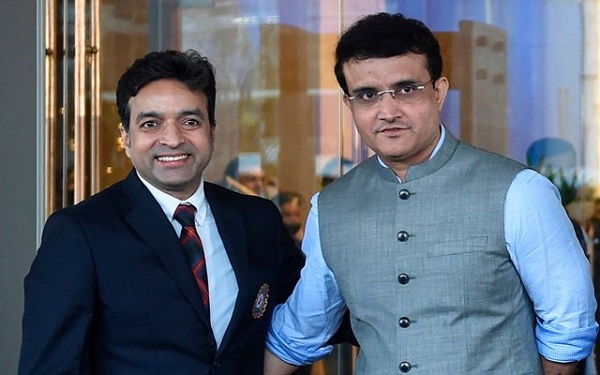 Talking in regard to the captaincy saga, Arun Dhumal said that it was totally his decision and it is quite possible that a person may want to implement the decision after the T20 world Cup but it was completely his choice and BCCI respected it. Arun Dhumal further says that Virat Kohli has given so much to the Indian cricket that he is respected by everyone in the board and all of them would love to see him in action on the ground.
It won't be wrong to say that the former Indian cricket team skipper is going through the toughest phase of his career as he hasn't scored a century in the last three years across any format. Recently, he touched new lows when he got out for golden ducks three times in the IPL 2022 and after that, he was not even able to cross the 20 runs mark in his last five innings for the first time in his career.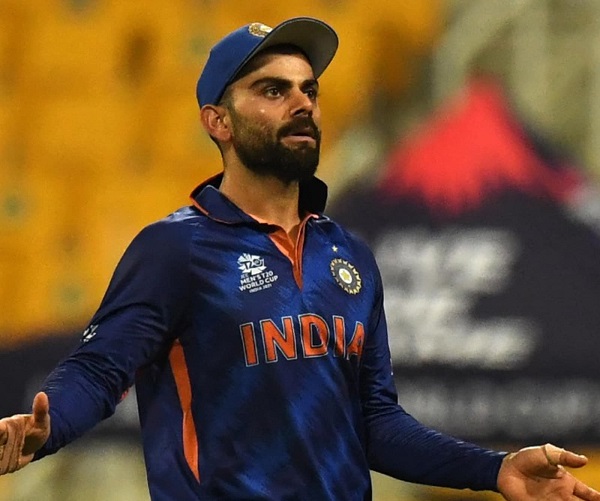 Virat Kohli has been rested for the West Indies tour and he is also not a part of the Indian team which will be going on the Zimbabwe tour. However, the former RCB skipper has informed the selectors that he will be available for the Asia Cup 2022 which is going to start from Aug 27.
Share Your Views In Comments Below