Sports
"It's A Shoe & A Place That Nobody Can Fill In Indian Cricket," Says KL Rahul On Replacing Dhoni
MS Dhoni is undoubtedly one of the best skippers that the Indian team has ever had and there is no denying the fact his wicket-keeping style may have been unorthodox but was pretty effective. Since Dhoni's departure, team India has not been able to find a suitable candidate for the wicket-keeping position.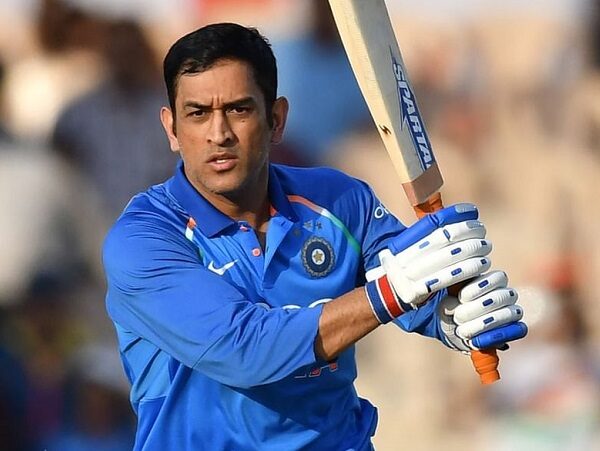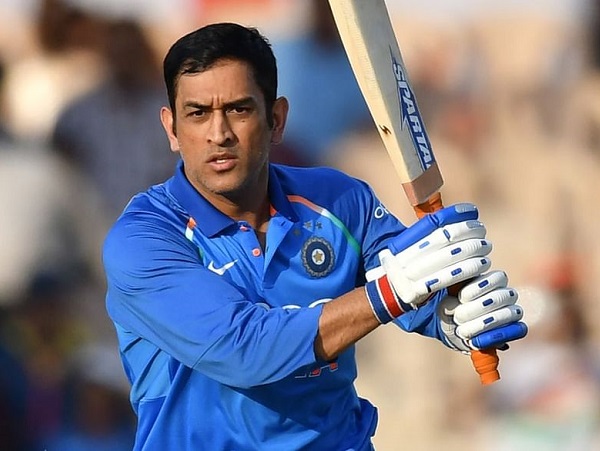 Enough chances were given to Rishabh Pant but he was unable to impress the selectors and cricket lovers. Although there were moments when he showed talent, he disappointed in long run. Another wicket-keeper Sanju Samson was also given the opportunity but he was also not able to prove himself worthy of this position.
The responsibility of wicket-keeping was then given to the Indian batsman KL Rahul who used to keep wickets for his home team Karnataka. He performed pretty well not just with the bat but also with the gloves because of which the Indian team management decided not to try another candidate in the shorter formats.
KL Rahul who is presently in Dubai has had a chat with the journalists recently and on the question of replacing MS Dhoni in the team, he says that he seriously feels there is no one who can fill the shoe and place of the former Indian skipper in the Indian team.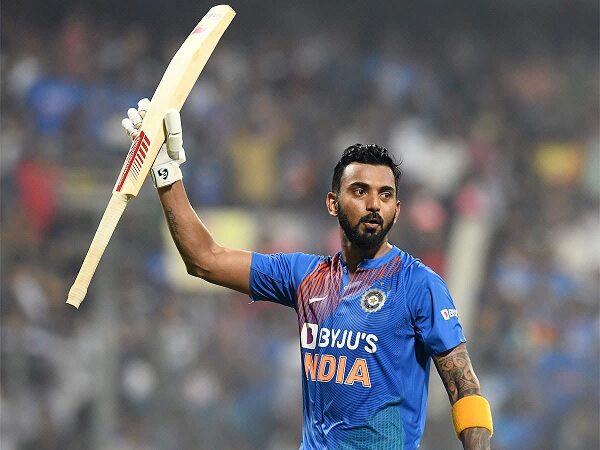 He also adds that undoubtedly fans have expectations from him and all the other players also but it doesn't make him worried as all the cricketers want to give their best performances and win matches for the nation as well as for the franchise. He also says that he is thankful for the roles he is given to play and as he loves to face challenges, they don't make him conscious. The young cricketer further adds that at the moment, he is thinking about the IPL only and wants to play some good cricket in the tournament.
In the IPL 2018 and 2019, KL Rahul played for Kings XI Punjab under the leadership of Ravichandran Ashwin but this year, he will be leading the side as the franchise has released Ashwin before the auctions for the IPL 2020. KL Rahul played some mind-blowing knocks for his team in the last two seasons including a hundred against Mumbai Indians but even that was not enough to take his team to play-offs.
The IPL 2020 will be played in UAE and will start from September 19 while the final will be played on November 10.
Which team do you think will win the tournament this year?
Share Your Views In Comments Below