Sports
"It's All IPL In India. They Earn Big Money But How Long It Will Last?" Ian Botham On Test Vs IPL
The Indian Premier League is not just the most famous and the biggest T20 league of the world but it is also the most cash-rich league in which the players earn a huge amount of money for taking part in the tournament.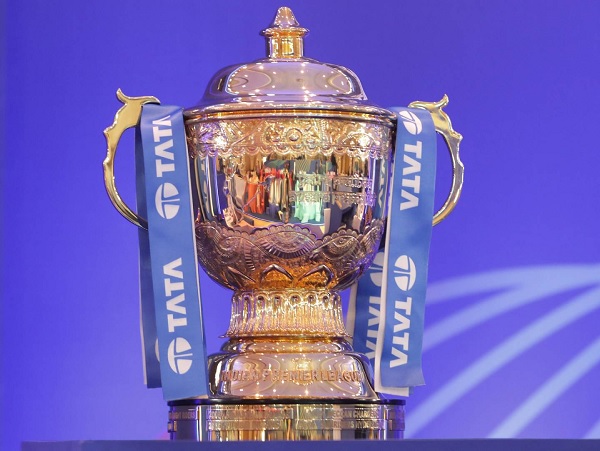 Almost all the big players of the cricket world play in the IPL; though initially the England players preferred to remain away from the league, now almost every big England player wants to be a part of it. There have been instances when few England cricketers have stated that the IPL has helped them in improving their game in the shortest format and it has also helped them in winning the T20 and ODI World Cups but still there are few former England cricketers who leave no chance of slamming the IPL.
Recently, the former English cricketer Ian Botham has given an interview in which he states that they are lucky as they belong to England where tickets for the Ashes series, at least for the first four days, have been completely sold out and this is something which doesn't happen in any other country. Ian Botham further says that if England plays in Australia, early 75K-80K watch the match in stadium on Boxing Day and there are many grounds in test cricket which don't get this much spectators in a whole season.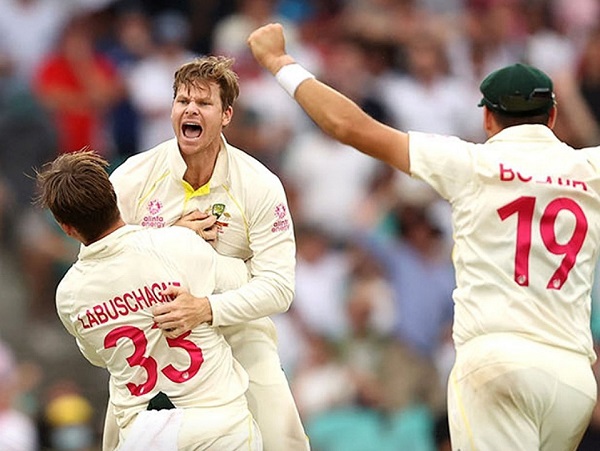 Ian Botham then talks about India and says that they don't watch test cricket, they watch only the IPL. He adds that they earn huge money and it sounds really great but for how long it will go on. Ian Botham goes on to say that test cricket has been there for more than a century and it won't be going anywhere and if we lose test cricket, it will mean that cricket will become meaningless. Ian Botham further says that playing a test match is a dream of every cricketer.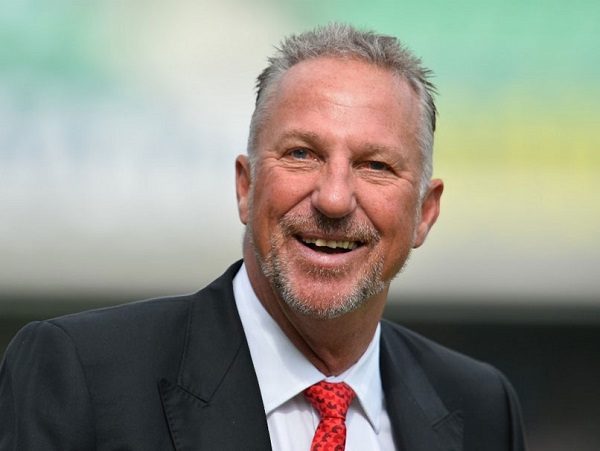 The Indian cricket team will be clashing against Australia in 4-match test series in the Border-Gavaskar Trophy starting from 9th Feb 2023 and India needs to win this series if it wants to play the finals of the World Test Championship 2021-23.
Do you agree with Ian Botham? What are your views in this regard? Let us know.
Share Your Views In Comments Below