Sports
"It's Getting Monotonous," Sachin Tendulkar Is Not Happy With The Current ODI Format
Sachin Tendulkar, the former Indian cricketer, is undoubtedly one of the biggest names of the cricket world and his opinions are of the utmost importance not just to cricket fans but also to the cricket fraternity.
Recently while speaking at the India Today Conclave, Sachin Tendulkar has talked about the current ODI format and he feels that a big change is needed in this format as it is becoming monotonous and there is a downfall in this format.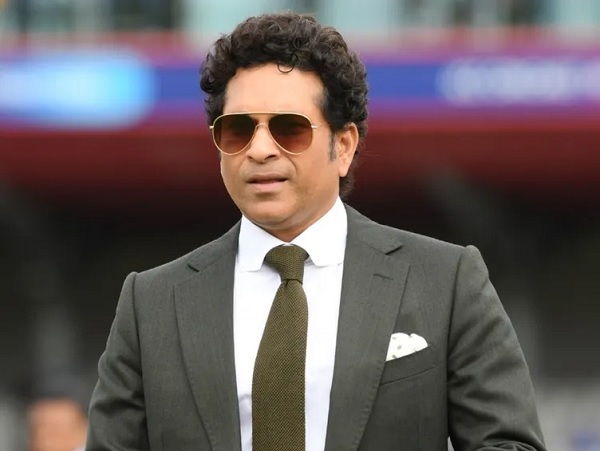 As per Little Master, there is no doubt that the ODI format has become monotonous. He further says that it has two formats, one which is the current format and second is the one which he feels should be played. Sachin Tendulkar adds that there are two balls in the current format and when there are two balls, the reverse swing is eliminated because even in the 40th over of the game, the ball is just 20 overs old. He further states that he thinks the ball starts reversing around the 30th over as it gets discolored and soft and in such scenario, choosing the rough and the shiny side gets a little tough but this thing is missing from the current format because of the two new balls.
The legendary former Indian cricketer adds that he has talked to some bowlers, especially the spinners are not happy with the current rule of field restrictions as per which there are 5 fielders in the 30-yard circle. He adds that the bowlers say they don't have the freedom to make changes in their lines even if there is a chance of the batter making a mistake because they may have to pay heavy price for making a change. Sachin Tendulkar is of the opinion that the current format is not conducive for the bowlers because of 2 new balls and field restrictions of 5 fielders in the ring.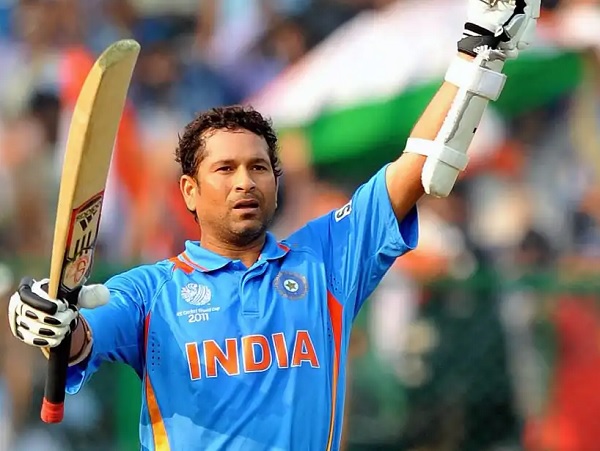 Master Blaster also makes a suggestion in order to make the current format a little interesting as he states that the ODI format should be divided in four parts of 25 overs each and if a team is dismissed in the first 25 overs, it should be out from the next 25 overs as well. He gave the example of a match against Sri Lanka in which Sri Lanka batted for 50 overs and the Indian team batted for 10 overs before the match got called off and then the next day the match again got called off. He said that both the teams played for 118 overs but no result came out of the match so if the ODI is divided in four parts, then both the sides have played 25 overs at least.
What do you think of Sachin Tendulkar's suggestion? Do let us know your opinion in this connection.
Share Your Views In Comments Below