Sports
"It's No Joke To Play 100 Tests With Two Surgically Repaired Knees For 12 Yrs," Ashwin Lauds Pujara
The second test match of the 4-match test series between India and Australia is being played at Arun Jaitley Stadium, New Delhi, and India will certainly like to win this test match as well in order to strengthen its chances of entering the finals of the World Test Championship 2021-2023. While this is an important test match for team India, it is an even more important test match for the senior Indian batter Cheteshwar Pujara as it is his 100th test match and with this, he has become the 13th Indian cricketer to touch the 100th test mark.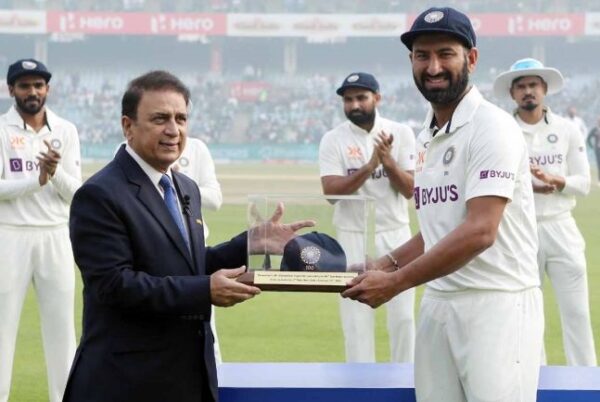 Cheteshwar Pujara made his international debut in the year 2010 and since then, he has played 99 test matches in which he has scored 7021 runs, his highest being 206 not out. Moreover, in his test career of 12 yrs, he has scored 19 centuries and 34 fifties. Cheteshwar Pujara is known for his disciplined and traditional style of batting and this has played a significant role in making him an important part of the Indian squad. He has been a part of many great wins and recently, his colleague Ravichandran Ashwin praised him for his contribution as Ashwin wrote in a column that it is very difficult to maintain that hunger and passion for a player who is close to his 100th test match.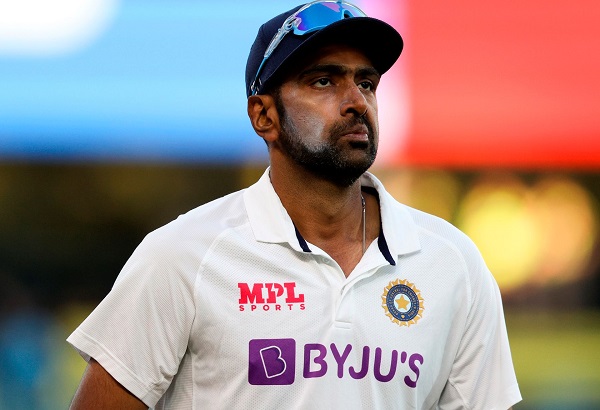 Ravichandran Ashwin writes that there are many jokes regarding Cheteshwar Pujara but playing for 12 years with two surgically repaired knees is not a joke especially playing 100 test matches and that too in a country where competition is pretty high is definitely a very difficult job. Ashwin praised the technique and batting style of Pujara, saying that as a spinner and lower order batter, he feels nervous when he has to bat with the senior Indian batter. He further emphasizes Pujara's consistency and says that he definitely takes a coffee-break or loo-break when Pujara is batting because he is sure that when he (Ashwin) will return, Pujara will still be batting.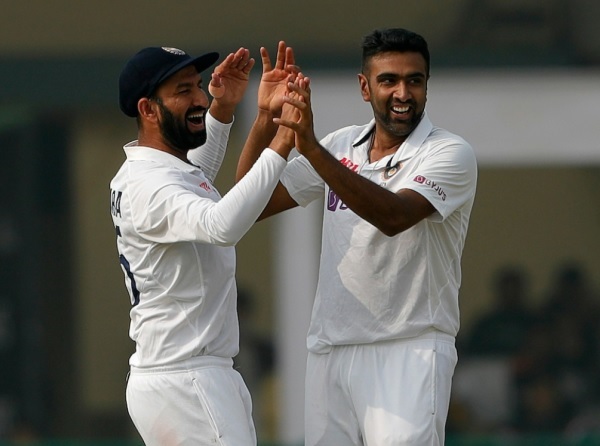 In his column, Ashwin thanked Pujara for bringing the value to the team and also for bringing calm and peace in the dressing room.
We also wish all the best to Cheteshwar Pujara for his 100th test match!
Share Your Views In Comments Below