Bollywood & TV
"I've A Contractual Work & I Don't Crave About Awards Or Recognition," Says Randeep Hooda
Randeep Hooda is certainly one of the finest actors of Bollywood and he has given some really great performances in movies such as "Highway", "Sarbjit", "Rang Rasiya", etc. However, he is one of those few actors who are rarely seen in the award functions or Bollywood parties.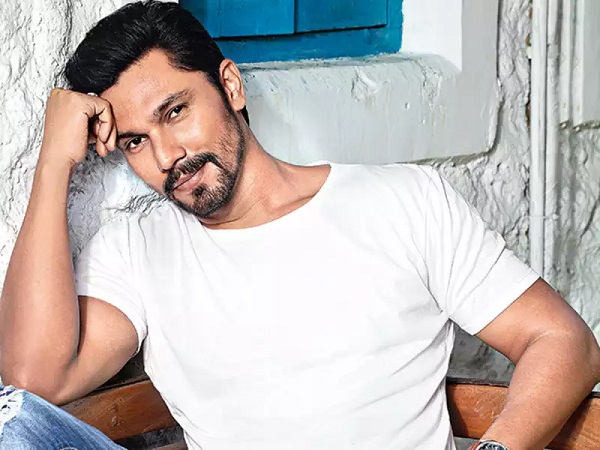 Recently, the "Kick" actor reveals why he is not interested in attending parties in an interview as he states that he doesn't give much importance to awards and recognitions and he feels that he is a contractual professional.
Randeep Hooda is of the opinion that his job is just like any other job as he is a contractual professional who has to complete the contractual work that he has taken up. He further says that other than his job, he doesn't interact much with the people of the industry and awards or recognitions hold no importance for him. He adds he tries to give as much as he can on any given day in his work to the best of ability and involvement.
As per Randeep Hooda, what matters the most for him is his work and the fame that he gets is just the by-product. He goes on to say that a person should not be worried or concerned much about the by-product but he should be concerned about the work that he has, adding that his job is not a glamorous one, at least for him.
Randeep Hooda made his debut in Bollywood with 2001 released "Monsoon Wedding" which was directed by Mira Nair. Since then, he has played characters of many shades and it won't be wrong to say that he has impressed the audiences with almost all his performances and lived up to fans' expectations with his superb acting skills.
What do you think of the wise words spoken by Randeep Hooda? Share with us.
Share Your Views In Comments Below