Sports
"I've Seen Rahul Dravid Getting Angry, He Stormed At Dhoni," Says Sehwag On Dravid's Angry Side
The former Indian cricketer Rahul Dravid who is also referred to as The Wall of the Indian cricket has been trending on the social media networks for the past couple of days because of an advertisement.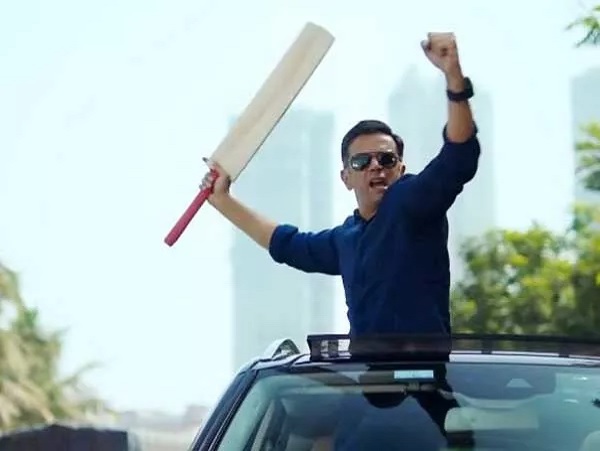 In this commercial, Rahul Dravid is shown having anger issues and he is stuck in traffic, shouting, screaming, abusing, breaking mirrors and shouting, "Indiranagar ka gunda hu mein" (I am the rowdy of Indiranagar).
If you haven't watched the ad so far, here it is:
Never seen this side of Rahul bhai 🤯🤣 pic.twitter.com/4W93p0Gk7m

— Virat Kohli (@imVkohli) April 9, 2021
Fans were quite amused and surprised by seeing their favourite cricketer is such an aggressive avatar, in fact it was even difficult for some to believe that they are watching Rahul Dravid as he is one of the most decent, cool and calm cricketers of all the times and a thorough gentleman.
After this commercial, the former Indian cricketer Virender Sehwag who has shared dressing room for years with Rahul Dravid talked about an incident in which he saw Rahul Dravid getting angry in real life. Sehwag said that it was during one of the tours to Pakistan when MS Dhoni was new in the team and Dravid once scolded Dhoni for losing his wicket by playing a bad shot.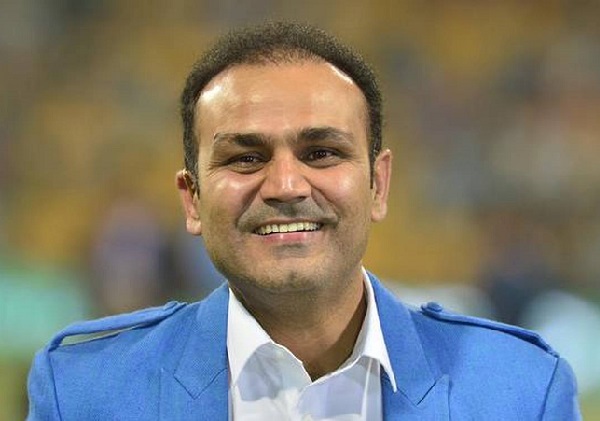 Virender Sehwag stated that he had never seen Dravid in angry mood but when Dhoni played a bad shot and got caught, Rahul Dravid stormed at the wicketkeeper-batsman and scolded him in English by asking whether this is the way he plays and then said that Mahi should have finished the game. Viru Paaji said that he was also left surprised with the manner in which Dravid got angry and he didn't even understand half of what Dravid said.
Virender Sehwag further added that in the next match when Dhoni was not hitting much shots, Viru asked him why he was not playing shots. Dhoni replied that he would finish the match and go back quietly as he didn't want to get scolded again by Rahul Dravid.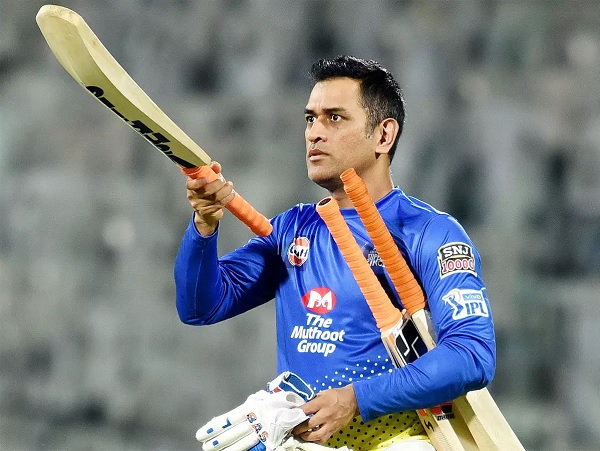 The director of the commercial Ayappa KM was also happy with the feedback and stated that somewhere they have brought out the dark side of Rahul Dravid's character which doesn't even exist in reality.
How did you find the ad? Don't you think that Rahul Dravid has acted brilliantly?
Share Your Views In Comments Below