Sports
Jack Leach Speaks On Rishabh Pant's Smashing Sixes On His Bowling, "Thought I Was Playing In IPL"
The English cricket team has taken the lead by 1-0 in the ongoing four-match test series against India by defeating the hosts in the first test match comfortably by 227 runs. While Joe Root shined as a batsman and as a captain, his bowlers also did a great job by dismissing the Indian team two times.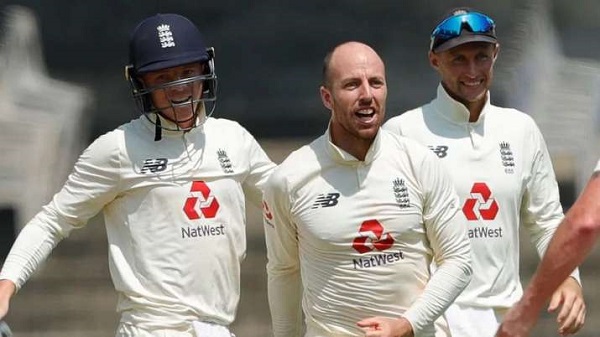 Jack Leach, the English spinner, is playing in India for the first time and it won't be wrong to say that he performed really well as he took 6 wickets in the test match. However, Jack Leach did face some problems initially as he was hammered brutally by the Indian wicketkeeper-batsman Rishabh Pant in the first innings of India.
There was a time when Jack Leach's bowling figures were 0 for 77 runs in the 8 overs as Rishabh Pant targeted him by hitting 5 sixes on his bowling. While talking to a leading Indian daily, Jack Leach said that he felt as if he was playing in the Indian Premier League and it was certainly a challenge for him. He adds that as a spinner, these things happen at times but he will never enjoy a situation in which he has given away 80 runs in 8 overs as per which his average has touched the double digit mark. Jack Leach further said that he needed to stay strong and his teammates also helped him a lot, adding that though the evening on the third day was tough, he still played well in the last two days.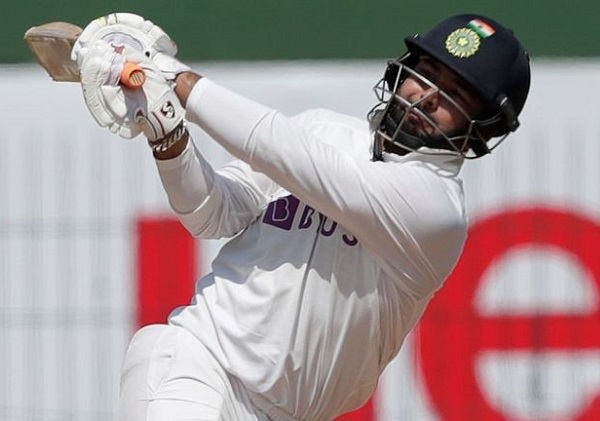 Those eight overs were tough for Jack Leach but after that, he found the good length and took 2 wickets and also played an important role in sending Rishabh Pant back to pavilion by taking his catch. If we talk about the second innings, Jack Leach's performance was quite better as he took 4 wickets and gave away only 76 runs.
Jack Leach is quite happy that he has done well in India as it is his first time in the country and the Indian side has a pretty good batting line up. He also adds that he is glad to take wickets in the first test and help his team in winning the first test match.
It will be interesting to see what changes will be made by the Indian team for the second test match.
Share Your Views In Comments Below