Entertainment
Jackie Shroff Finally Broke His Silence On His Son's Relationship With Disha Patani, Here Is What He Said.
B-Town has so many celebrity couples for us to look forward. Be it Arjun Malaika or Ranbir Alia, every couple is adorable and is loved by their fans immensely. Now, we all know about Tiger Shroff and Disha Patani, who though never clearly said anything or even acknowledged each other as their love interests.
Their relationship is one of those steady and sturdy ones, going on for a very long time. From accompanying each other to their respective film premiers or success bash, to dinner and lunch dates, they have been spotted almost everywhere. It seems everything is happy in this lovebird's paradise.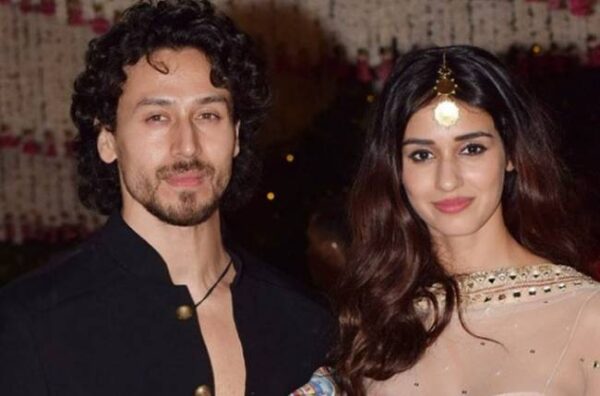 While their PDA is speaking a lot about their ongoing relationship, they always chose not to speak about it. Now, recently, during an interview, Tiger Shroff's daddy Jackie Shroff had loads to say. Finally someone so close to them spoke so much, that too positively.
When the interviewer questioned him about his son's personal relationship, he gave the best reply ever. He said that he never have to 'deal' with it. His son spent his twenty five years without a girlfriend and so he is very happy about the fact that at last he got one, who is a nice girl too.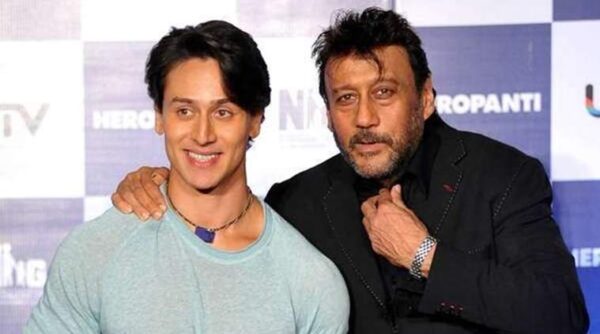 He also added that his son understands the meaning of life, within a 'social framework'. He added how Tiger knows never to 'cross that line of decency' and definitely never will. He also said how his wife and mother raised him to be like a perfect gentleman, where he still remembers everything. As quoted he said ' Today, i feel proud to walk into a room and be called Tiger ka baap'. For him Tiger is the cardio or the charged batteries that keeps him going.
Earlier, though Tiger said that Disha is a dear friend and people can speculate that in any way possible, we now got an official confirmation from his father which makes us right in our own speculations. So, here wishing Tiger and Disha all the very best for their upcoming project as well.