Sports
Jadeja Reveals His Feelings For Shane Warne, Recalls His Special Moment With The Legend
The cricket fans and many people from the cricket fraternity are still not able to believe that the legendary Australian cricketer Shane Warne is not with them in this world anymore. The greatest spinner of all times was 52 yrs old and he suffered a suspected heart attack on March 4 in Koh Samui Hotel, Thailand, where he was enjoying holidays.
Shane Warne was quite popular among the Indians as well as they are very passionate about cricket plus he also had an IPL connection. He was the first skipper of the IPL team Rajasthan Royals and it was under his leadership that RR won its first and only trophy in the inaugural edition of the tournament in the year 2008.
Ravindra Jadeja who is currently an integral part of the Indian team as well as of the IPL team Chennai Super Kings played for RR in the early years of the IPL. He was just 19 years old at that time and he came into the IPL just after winning the Under-19 World Cup under the leadership of Virat Kohli.
Ravindra Jadeja, who played an important role in India's win in the first test match against Sri Lanka which was played at Mohali, spoke about Shane Warne's departure and also threw light on his relation with the Australian legend.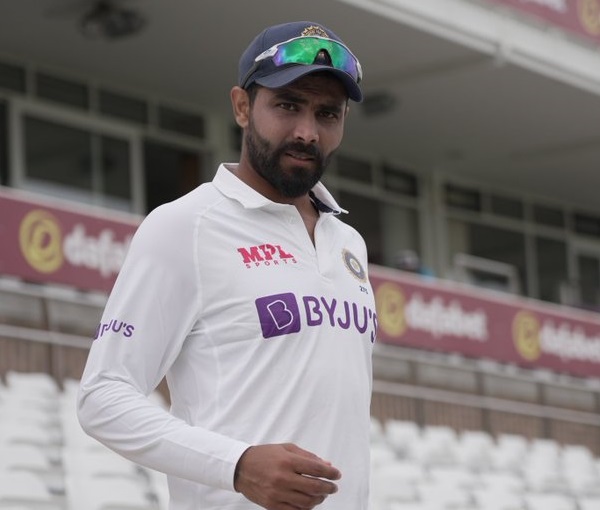 In the press conference that took place after the second day's game got over, Jadeja said that it was shocking news and he got upset as he heard about it. He added that in 2008 when he met Warne for the first time, the leg spinner was already a legend and sharing dressing room with the player of such huge stature was a big thing for him.
Jadeja further continued that after the Under-19 World Cup, he entered the IPL and Shane Warne gave him a huge platform. Talking about this sudden incident, Jaddu stated that his departure has proved once again that life is very uncertain and anything can happen any time. While concluding, he said that he prays to the `God that Shane Warne's soul rest in peace.
Ravindra Jadeja scored a century in the first India-Sri Lanka test match of the 2-match test series and cricket fans were of the opinion that this is a perfect tribute to the first royal by the former royal. Interestingly, it was Shane Warne who nicknamed Ravindra Jadeja as Rockstar who is one of the finest all-rounders of present times.
Rest in peace Shane Warne.
Share Your Views In Comments Below