Sports
Jadeja Speaks On His Fielding Skill, "I Have That Extra Fraction Of Second & I Move There Quickly"
The Indian all-rounder Ravindra Jadeja is quite excited about the final of the World Test Championship which will be played between India and New Zealand at Southampton beginning from 18th June. Just recently, Jadeja expressed his excitement by posting a photo of himself wearing the sweater which is part of the dress that the Indian team will wear in the final match.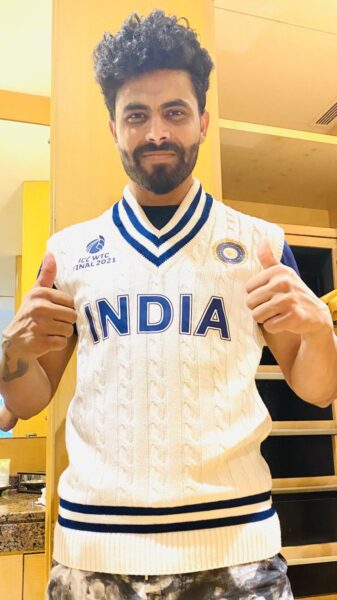 There is no denying the fact that Ravindra Jadeja is an integral part of the Indian squad and what makes him important for the team is the fact that he contributes in a three-dimensional manner. While Jadeja has the ability to hit big shots at his will, he can also be instrumental in breaking some important partnerships of the opposition but even if on any given day he is not able to perform well with bat and ball both, there is hardly any chance that he will fail to perform in fielding as well.
Ravindra Jadeja who plays for Chennai Super Kings in the IPL is known to be one of the best fielders of the present time. While many of us may think that Jadeja must be training hard to improve his fielding skills, the reality is that he doesn't work much on his fielding during the net sessions. As per him, he has told the fielding coach R Sridhar that he won't drain much in the nets and he has also asked him to give slow catches as he will manage it in the match. Jadeja adds that he would prefer to get injured in a match rather than in a training session because of which he avoids hard training sessions.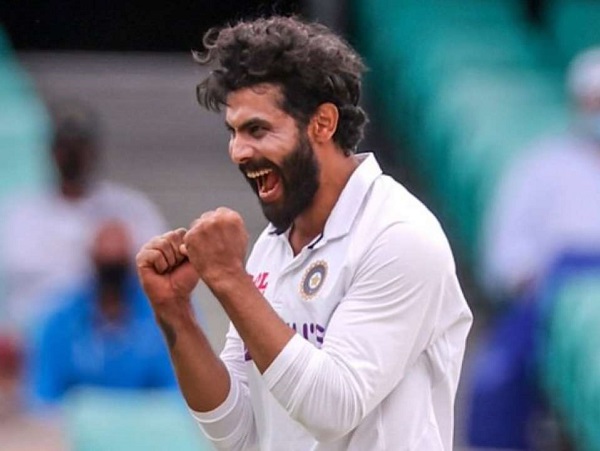 During an interview with a news portal, the Saurashtra cricketer has accepted that it is his correct anticipation ability that makes him stand apart from all other cricketers. He further states that he has extra fraction of a second that helps in moving faster towards the ball so that he can take the position which helps him in taking catches.
Ravindra Jadeja says that though he is natural when it comes to fielding, he works out a lot for his shoulders as they need to be strong for quick throws.
Ravindra Jadeja will have to play an important role in the finals of the WTC if India has to win it and we sincerely hope that he performs well in all the aspects of the game.
Share Your Views In Comments Below