Sports
James Anderson Reacts To Tim Paine's Pre-Ashes Banter, Says "It's Designed To Distract Us"
The rivalry between the English and Australian cricket teams is quite famous in the cricket world and both the sides will once again face each other in the Ashes 2021-22 starting December this year. Though the England and Wales Cricket Board (ECB) has announced the English team for the 5-match test series, there were some reports of senior players pulling out of the tour or the ECB may send a young team to play the Ashes because of the increase in cases of COVID-19 in Australia due to which the authorities have imposed stricter restrictions.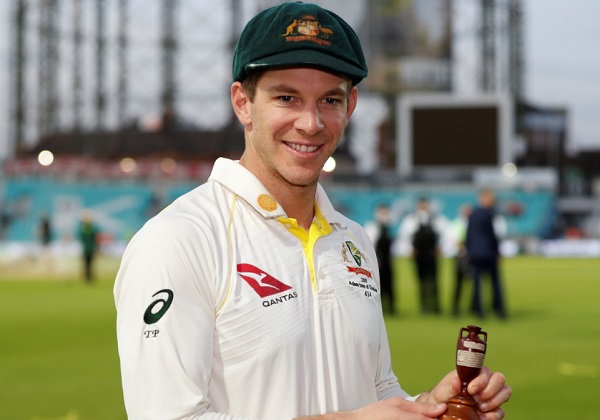 Amidst all this, the Aussie skipper Tim Paine has made some controversial statements on the radio which has been termed as pre-Ashes banter by the cricket fraternity. When the details of the tour were not confirmed, Tim Paine took a dig at the English players, saying that nobody is forcing them to come to Australia, if they don't want to come, they should not come but the Ashes will definitely take place whether the English skipper Joe Root comes or not.
Now the veteran English cricketer James Anderson has opened up on the statements made by Tim Paine. He slammed the Aussie skipper for talking like this and asked him to keep it respectable. Anderson called this type of talks dangerous, especially when one English player is already missing from the team on the pretext of taking care of mental health. According to James Anderson, he understands that it is the Ashes so there is going to be some dramatic stuff but the players should focus more on cricket.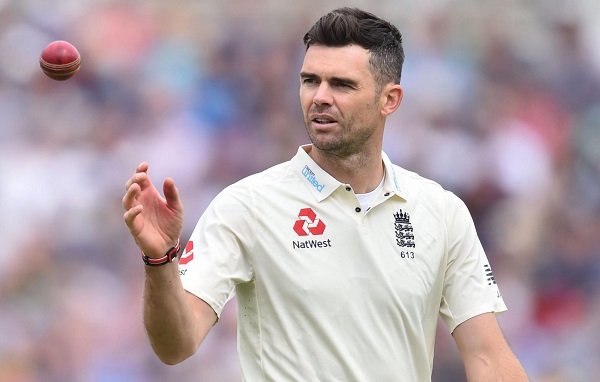 James Anderson is of the opinion that the pre-Ashes banter in which Tim Paine has been involved is something that the Aussies have not done before and it is certainly designed to distract them from cricket so it will be better for the players to focus more on the game and stay away from such war of words so that they are able to perform well for the country.
The ICC T20I World Cup 2021 is starting from today with the first match to be played between Oman and Papua New Guinea at Al Amerat Cricket Ground Oman Cricket (Ministry Turf 1), Oman.
Share Your Views In Comments Below