Sports
James Anderson Talks About The Emotion Of Taking Virat Kohli's Wicket
The Indian cricket team seems to be in trouble in the fourth test match against England as it has already lost top 6 batsmen at a meager score of 122 in the first innings till the time this article was written. The Indian skipper Virat Kohli may have scored 50 before getting out but a lot more is expected from him considering the fact that his fans refer to him as one of the greatest batsmen of all times.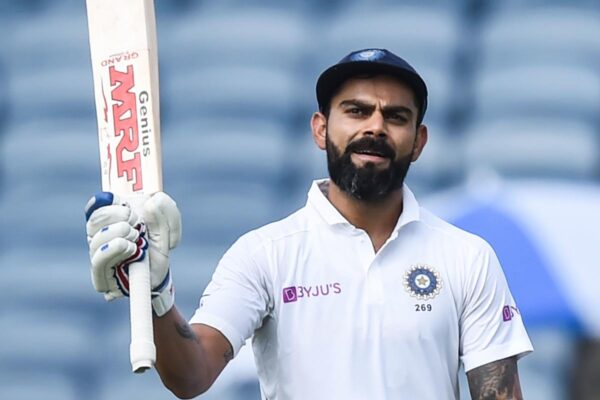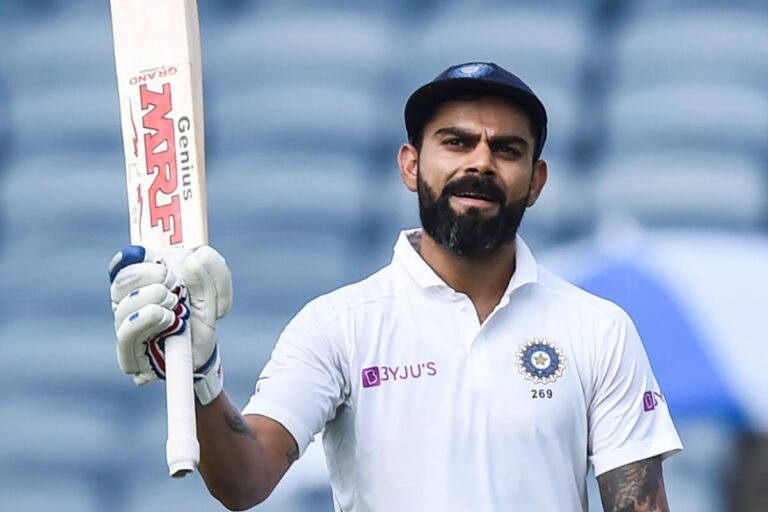 Even before the start of this test series, there was a lot of excitement among cricket fans as they wanted to see who would emerge as the winner in the contest between James Anderson and Virat Kohli. While in 2014, it was James Anderson who won the contest, Virat Kohli was at his best in 2018 and James Anderson was not able to trouble the Indian cricketer. However in the ongoing series, it is Anderson again who is winning this contest as Kohli may look in good touch but he is not able to make a big score. Virat has scored 174 runs in the six innings of this test series and his average of 29 is quite low as per his standards.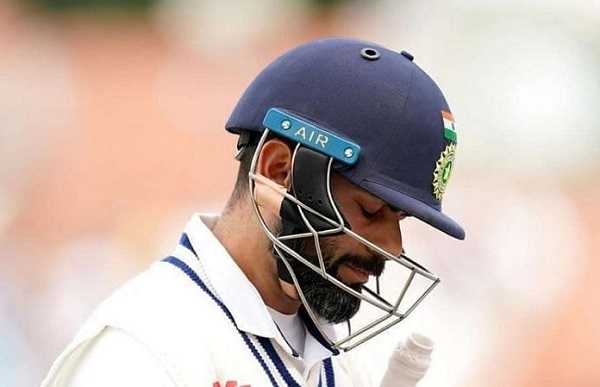 James Anderson has dismissed Virat Kohli seven times and recently in an interview, he talked about the emotions that he showed after taking Virat Kohli's wicket. He said that when he took Kohli's wicket in Leeds, there was a lot of emotion and the same thing happened in Trent Bridge. Anderson adds that there is some extra happiness after taking Kohli's wicket because he is a very good player and also the skipper of the Indian team. Anderson says that Virat shows how much it means to him when his team takes a wicket so he wanted to show Virat what it means to them to get him dismissed.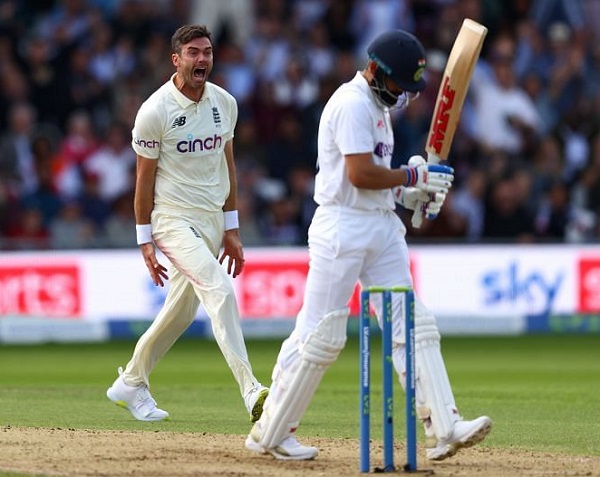 James Anderson further states that the good thing was that they bowled well in partnership and brought good results in the second innings in Headingley. Currently, James Anderson is the third highest wicket-taker in the series with 13 wickets.
Hopefully the Indian players will rise to the occasion and play some good cricket.