Bollywood & TV
Janhnvi Kapoor Gets Trolled For Her Very 'Short' Shorts, Fans Shuts Down The Trolls
Janhvi Kapoor the young actress who just made her debut with the film 'Dhadak' along with Ishaan Khatter. Janhvi is constantly attacked by the social media trolls who don't hesitate to pass lewd comments on her. Janhvi is often trolled for her clothing choices.
Recently Jahnvi was spotted by the paparazzi while the 22 years old actress was heading towards her gym. Jahnvi was sporting a sheer tee on blue shorts and a white bustier.

The length of the shorts didn't go down well with the trollers. They started criticising her for wearing 'short' shorts and posted filthy, lewd comments on her Instagram account.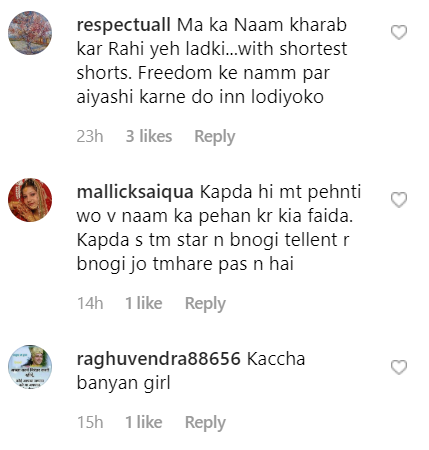 However, the fans of the young actress didn't tolerate the trolls and slammed them for invading her personal freedom and definitely taught the trolls lesson of a lifetime on self-expression.
One fan wrote Hey haters if you want to see fully covered women move to a country where the law requires it. Either respect the FREEDOM of self-expression OUR country grants each citizen or move to one that suits your tastes of freedom of self-expression.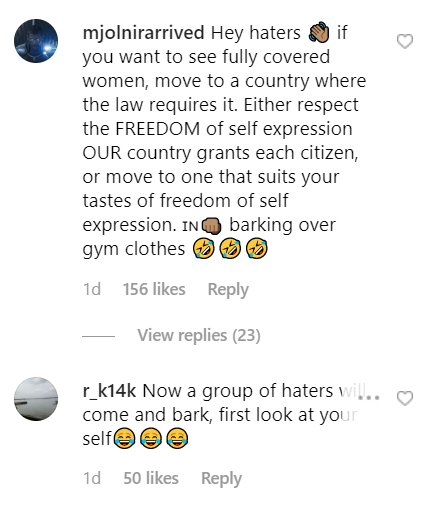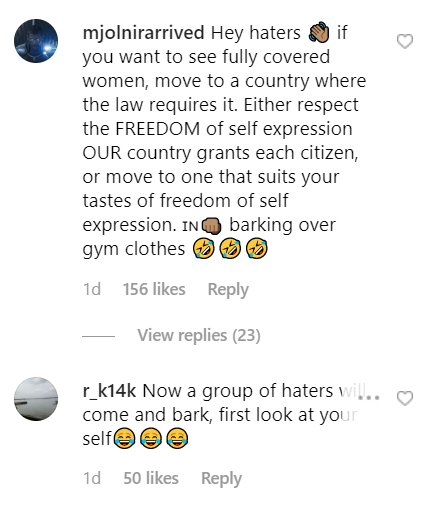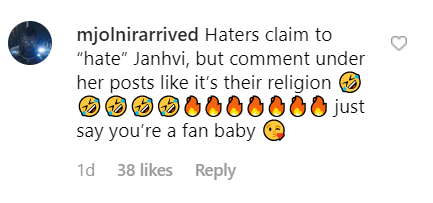 Recently, in an interview Katrina Kaif grabbed everyone's attention towards Jahnvi Kapoor's 'short' shorts. Katrina was asked which celebrity goes OTT with his/her gym and workout looks?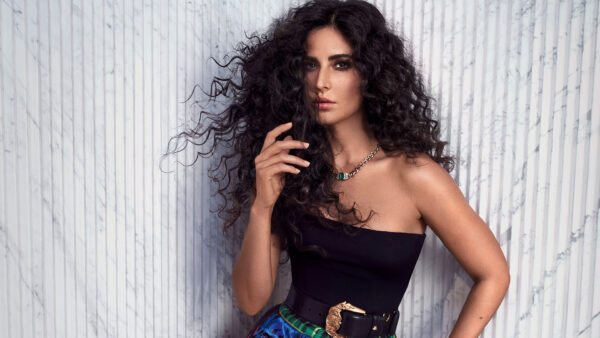 Bharat actress said I am concerned about the very,very,very short shorts. This one comment sparked limelight on Janhvi's shorts !
Share Your Views In Comments Below