Bollywood & TV
Janhvi Asked Arjun Kapoor If He Is Single, His Reply Is Priceless
The relationship that Janhvi Kapoor shares with her half brother, Arjun Kapoor has been the talk of the town after the death of her mother, Sridevi. Recently, the two appeared together on popular talk show, Koffee With Karan, which is to be aired on the 25th.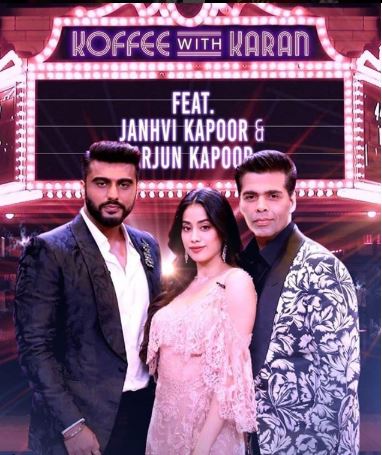 Arjun Kapoor is quite the prankster and is always seen pulling his sisters' legs. Typical older brother, right? But this time, Karan made sure that Janhvi got her share of revenge as well. Remember the time he commented on Janhvi's picture if she had lunch?
Karan obviously addressed the elephant in the room and directly asked Janhvi if she was dating her Dhadak co star, Ishaan Khatter. To that, Janhvi confidently replied that she was not and that he is just a friend. But Arjun had something to add to this. He said, "He's always around her!"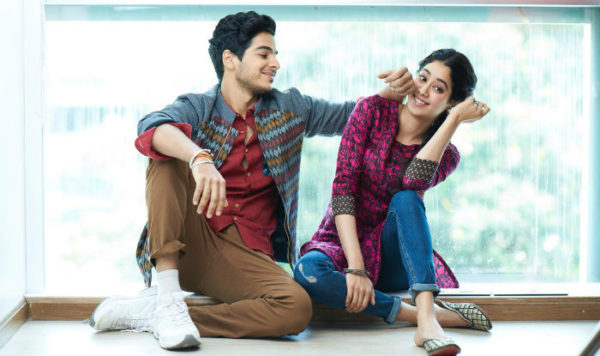 Catch their cute banter here:
Arjun didn't quite expect what would befall him next. Karan asked him if he was single. In a mocking tone, Janhvi said, "Even we've never had this conversation. Are you single?" You must see the look on his face after the question.
Arjun didn't really say anything at first, but his expression said it all. He even seemed to be blushing slightly and couldn't control his giggling. Eventually, on further prodding, Arjun does admit that he is not single.
And everyone knows who he is dating! Arjun Kapoor has been spotted numerous times with Malaika Arora around town and the two don't seem to be going the extra mile to hide their relationship.
The rumours of their relationship first emerged when Malaika split from Arbaaz in the year 2016. However, the two have begun to open up about their relationship only recently.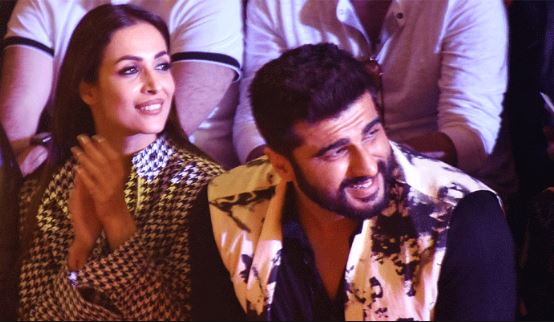 We can guess that the new episode of Koffee With Karan is going to be a truly hilarious one! We can't wait to see what secrets are revealed and the adorable fights between the siblings. Stay tuned!