Bollywood & TV
Janhvi Gives A Perfect Reply To People Trolling Anshula For Not Replying Her On Koffee With Karan
So Janhvi Kapoor and Arjun Kapoor were the latest guests on Koffee With Karan. The episode like the previous one made a lot of people talk and gave a lot of material to gossip mongers.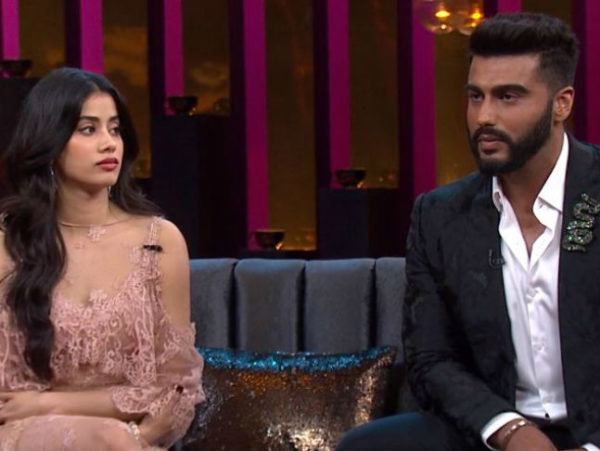 During one of the fun segment, Janhvi called Anshula Kapoor and requested her to say, "Hey Karan! It's me". The game however went on Arjun's side because Anshula remained silent.
The drama hurt some fans of the Janhvi and they were seen putting out this point on her recent Instagram post. Janhvi Kapoor wrote-
#tbt to the first but clearly not the last roller coaster we'll be on together. I love you ❤️❤️❤️❤️❤️❤️❤️⚫️⚫️⚫️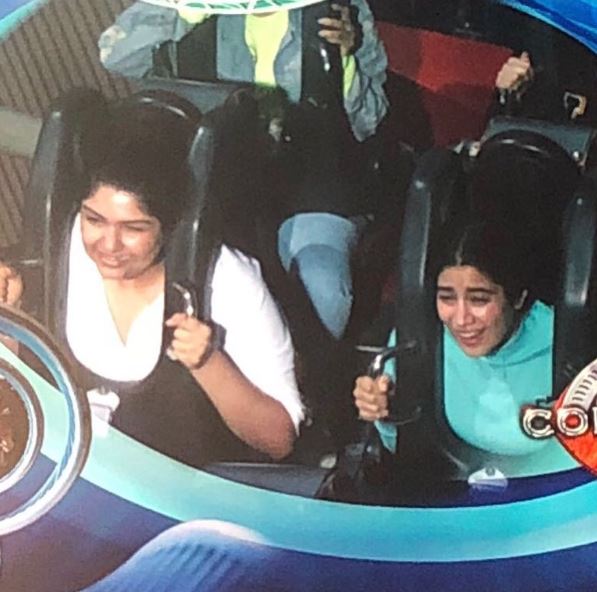 Click Here to check the post on Instagram.
Janhvi Kapoor's recent throwback picture with Anshula had some fans commenting on how Anshula didn't respond to her during KWK and made Arjun Kapoor win.
#1

#2

#3

#4

#5
But Janhvi acted really beautifully here and responded to one of the fan and said that she didn't respond because she couldn't hear me. Have a look-

Isn't that amazing?