Bollywood & TV
Janhvi Kapoor Cannot Recall The Last Few Months,She Still Cannot Believe Her Mother Is Not With Her
The whole nation was in shock when legendary actress Sridevi suddenly passed away in the month of February of 2018.She was the queen of Bollywood film industry,who was respected and loved by all.
Her daughter Janhvi Kapoor was about to make her debut in the film Dhadak,which was yet to be released.Sadly,she was not there with her at that time.
So,recently in an interview,Janhvi confessed about her true feeling on her mother's departure.She said she is now also in that state of utter dismay that how could it happen.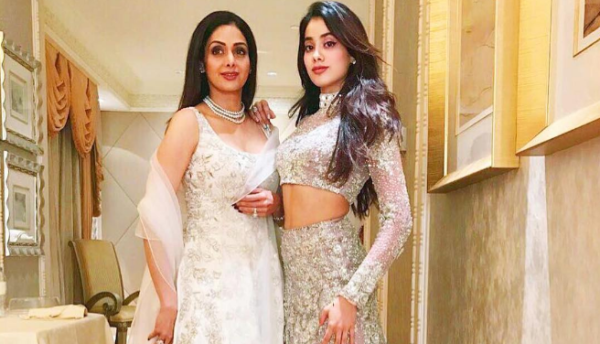 She feels that those months were so hard,that she recalls nothing.She is still in that state of mind where there is absolutely no memory of that at all.She is blank.
Though,according to her,those months were crucial,she lost something huge but at the same time she gained big also.She feels her half brother and sister,Arjun Kapoor and Anshula Kapoor are a blessing for her.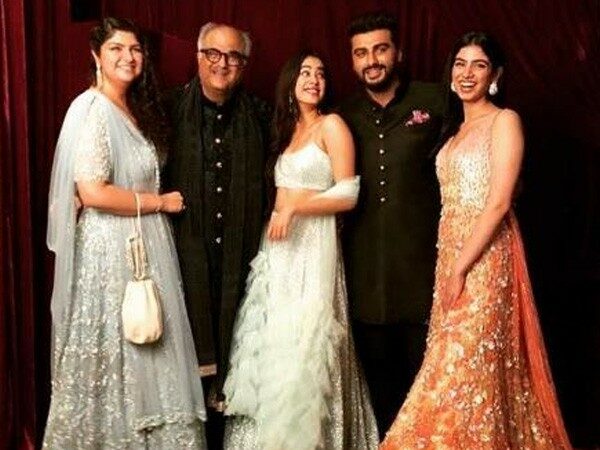 She even remembers them walking into the room where she was sitting,and at that very moment she felt the connection,the blood ties they share.
She is still mourning that her mother left,but also reliving the old family ties,which were left to be lived by them.We wish she recovers quickly and be the woman her mother wanted her to be.
Share Your Views In Comments Below