Entertainment
Janhvi Kapoor Got Really Irritated With The Papz, Lashes Out At Them In Anger
The thing about celebrities is that you're never really out of the public eye. No matter where you or what you do, there's always going to be someone watching you or waiting to click you if you make a mistake.
And in the age of social media, this is a real threat. Because once an image or a video is on the internet, it stays. It hangs over your head like a dagger.
And you gotta admit, the paparazzi do cross a line at times. From following the celebs about to even pushing and pulling to get the perfect picture, the papz are capable of it all.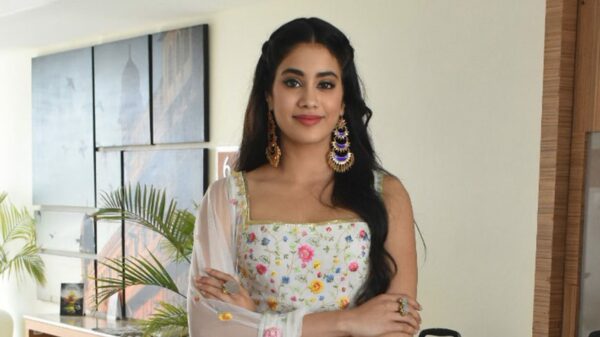 On Koffee With Karan, Karan Johar had revealed that there is actually a rate card and for the star kids like Taimur or Janhvi, the rate is quite high. Naturally, papz tend to follow them about.
While some celebs enjoy the attention they get, some get really annoyed. For example, Bebo has clearly mentioned that she does not want the papz to follow her or her kid around since it gets in the way of them leading a normal life.
At the moment, gym looks are the latest fad and of course, there are papz waiting for the biggest stars to turn up for their workout sessions every day. The latest victim was Janhvi Kapoor.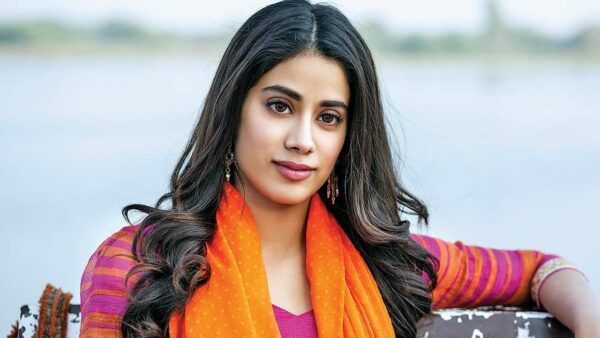 The Dhadak actor was on her way to the gym when she got papped and she clearly did not like it. She felt they were invading her personal space and lashed out at them.
She said that more than gym, its important for celebs to look good and dress up well lest the papz catch them looking like a mess. She was clearly miffed with the whole incident.
However, that did not really affect the papz as they continued to click her. They even waited for her patiently till she came out, when they clicked her again before going their way.
This is really crossing a line now, guys.