Bollywood & TV
Janhvi Kapoor Was Asked About 'Sridevi Bungalow' Controversy, This Is How She Reacted
Ever since the teaser for Sridevi Bungalow came out, it has been wrapped in controversies. And rightly so. The fans have been criticizing the film for its uncanny resemblance to the veteran actor Sridevi.
The title of the film makes it obvious, and the bathtub scene in the film also brings to mind Sridevi's tragic death in a drowning accident in a Dubai hotel.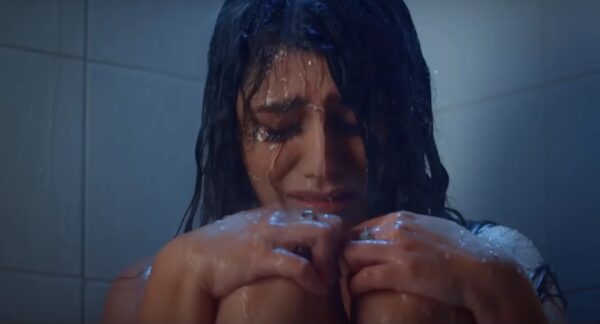 Boney Kapoor was even forced to slap a legal notice on the film makers, demanding that they change the title of the film.
However, Priya Varrier, the actress playing Sridevi and the makers have been adamant and refuse to move from their stance. To them, it is a mere coincidence.
But we feel that for Janhvi, Khushi and Boney, cashing in on their tragedy is cheap and in bad taste especially since Janhvi was extremely close to her mother, and this is a such a difficult time for her.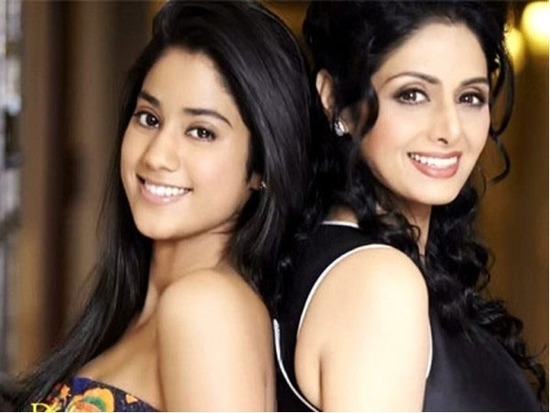 At a recent event, someone asked her about Sridevi Bungalow. She looked stunned at the question and did not know how to answer it.
Our hearts go out to Janhvi, because she looked genuinely shocked in the moment. Her managers had to lead her away to avoid further questions.
Check out the video:
We request the media to be a little more sensitive in such situations.
Share Your Views In Comments Below