Sports
Jasprit Bumrah Beats Virat Kohli, Becomes The Highest Paid Indian Cricketer Of 2020
The Board of Control for Cricket in India (BCCI) is said to be the richest cricket board of the world so it's quite obvious that the Indian cricketers who play at the International level also earn huge. Virat Kohli, the Indian skipper, is one of the highest paid athletes of the world but this year, he is not BCCI's highest paid player as Jasprit Bumrah has replaced him for the top position.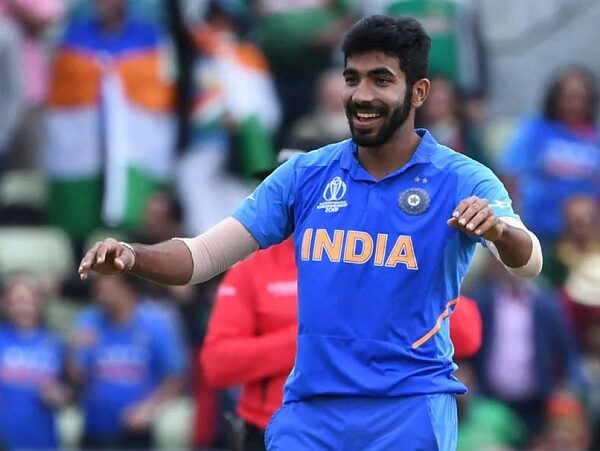 Jasprit Bumrah made a comeback in the beginning of year 2020 after getting recovered from the injury for the Sri Lanka tour and since then, he has featured in almost all the matches played by the Indian team. He has earned a huge amount of Rs. 1.38 crore and has played 9 ODIs, 8 T20Is and 4 test matches in the year 2020.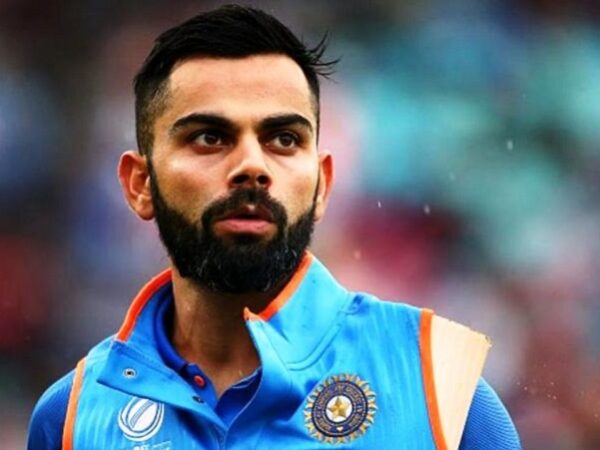 On the other hand, Virat Kohli is on the second spot in the list with the earnings of Rs. 1.29 crore in 2020 as he has played 9 ODIs, 10 T20Is and 3 test matches. He could have easily topped the list if he had played the second test match against Australia but he chose to take the paternity leave to be with his wife Anushka Sharma during the birth of their first kid in January 2021.
Ravindra Jadeja is on the third spot with earnings of Rs. 96 lakh as he has played 9 ODIs, 4 T20Is and 2 test matches. Jadeja could have crossed the crore mark easily but he didn't play last two T20Is and first test match against Australia because of his hamstring injury.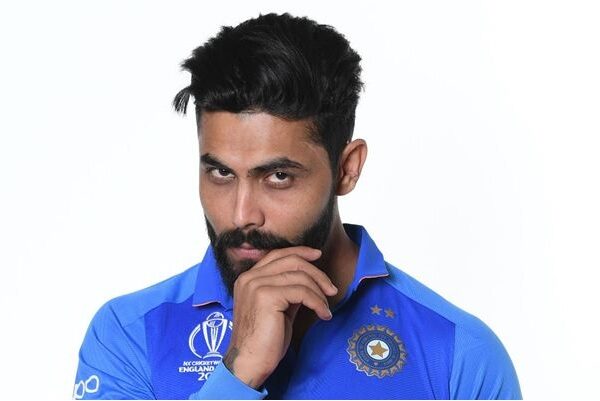 BCCI pays each player Rs. 15 lakh for each test match, Rs. 6 lakh for each ODI and Rs. 3 lakh for each T20I. This money is different from the amount which the board pays as annual contract fees.
What may surprise everyone is that Rohit Sharma, the vice-captain of the Indian cricket team in shorter format, has earned only Rs. 30 lakh this year. However, the reason behind it is that he suffered many injuries this year but he led his IPL team Mumbai Indians successfully and won the league for the fifth time.
This is certainly good going for Boom Boom Bumrah! Well done!
Share Your Views In Comments Below